ads
Theater Owners Strike Called Off Movie Screening Resumes From Today
Karthick Rajkumar (Author)
Published Date :

Mar 23, 2018 11:45 IST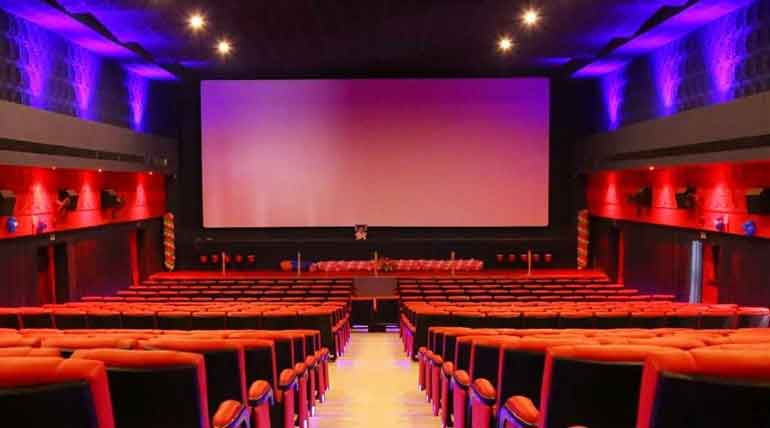 Referring to the recent talks held between Tamil Nadu Theater owners and Ministers of the State Government, Theater owners have decided to call off their strike which began on March 16. Following this, theaters would be functioning as usual from today, confirmed by Abirami Ramanathan, the president of Tamil Nadu Theater Owners and Distributors Association.
Tamil Nadu Theater owners had met the state Chief Minister two days before to fix an appointment for a meeting to discuss the matters regarding their demands from the State Government. The appointment has been given yesterday only and following the discussion with the Chief Minister Edappadi K. Palaniswami, Abirami Ramanathan had said that the government had assured to meet their demands that include the revision in maintenance charges, changing of license renewal period and removing local body tax completely.
But still, the Tamil Nadu Producer Council's (TFPC) Strike continues as the issues among theater owners, producers and distributors have not yet been finalised. TFPC president Vishal had stated in the joint-committee meeting yesterday that Virtual Print Fee(VPF) shall not be paid by Producers to Digital Service Providers (DSPs) on behalf of theater owners and made it clear that no further talks with DSPs shall be held hereafter and also pointed that the ball was now in the court of theater owners. In this scenario, the theater owners have asked for more time to discuss the issue.
TFPC treasurer S.R. Prabhu said that the producers were in talks with them about the issues of computerisation of movie tickets, Virtual Print Fee(VPF) and some other crucial matters.
As of now, new Tamil movies could not be screened in theaters, instead, English films and old hit movies shall be screened, according to the recent reports.
Theater Owners Strike Called Off Movie Screening Resumes From Today
&nbsp
Tags :&nbsp
Theatre owners strike
,
TFPC strike continues
,
Vishal about strike
,
TFPC decision
,
theatre screening today
,
Abirami Ramanathan
,
theatre owners meeting with CM
,
theatre owners demands
,
new tamil releases
,
what is VPF
,
producers not to pay VPF
,
Theaters resumes today
Related News