ads
Thala Thalapathy fans came together in support of Syria innocents
Vanaja (Author)
Published Date :

Feb 27, 2018 21:48 IST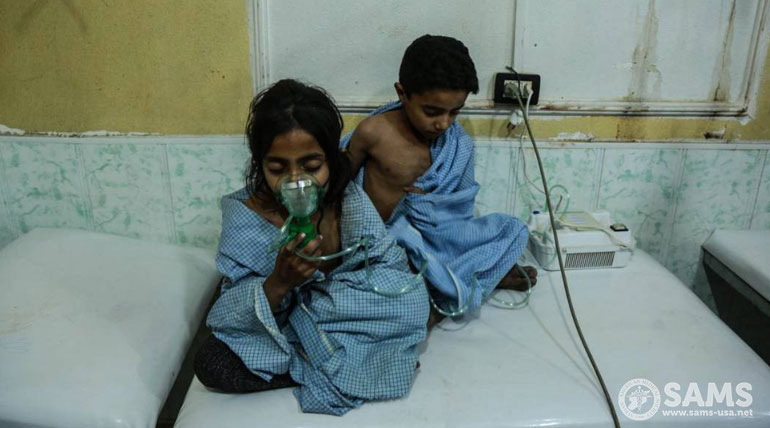 Thala Ajith and Thalapathy Vijay fans are known to come forward for social issues on the social media pages. They are making a hashtag #WeNeedPeacefulSyria trending on the social media page.
Now it is trending in India and soon it is expected to trend worldwide. This is not the first time they making are coming together they have earlier supported Jallikattu and many other social justices too.
They are also calling all other star fans like Suriya, Dhanush, Simbu and superstars' fans to support Syria. It is good to know they are supporting a good cause. Syrian government had bombed at rebel-held enclave of Eastern Ghouta that had killed more than 600 innocents including at least 150 children and nearly 2500 were wounded.
Violence continued even after Syria signed several peace proposal. The fight between the Syrian government and protestors are continuing strongly since 2011. It is reported that North Korea has ben supplying the components that are used in chemical weapons productions.
Not only Thala Thalapathy fans, the kind hearted people across the world are supporting the innocents people of Syria. This is one kind of prayer from the neitizens, but if people all over the world join together and pray for Syria, it will surely bring a good change.
Thala Thalapathy fans came together in support of Syria innocents
Related News