ads
Shanthanu Requests Media And People To Focus On Syria Issue
Vanaja (Author)
Published Date :

Feb 27, 2018 12:58 IST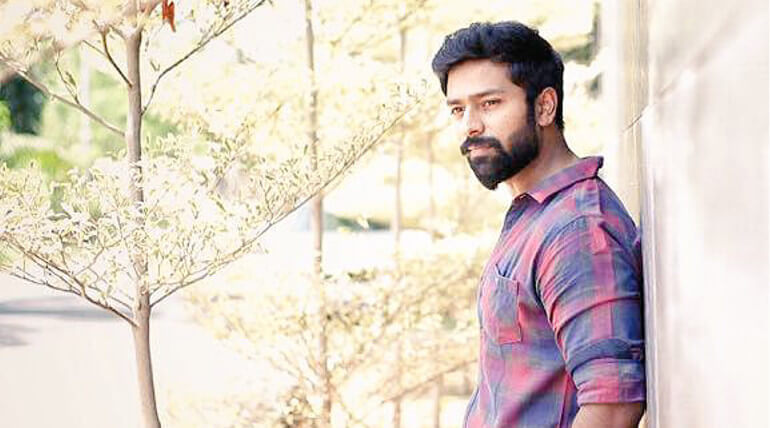 The 2 decades of Syria war became strong in 2011 and still now it continues killing lakhs of people. Yes, according to the reports, still now more than 4.9 lakh of people were died due to the war in Syria. The UN says the number of deaths may be high which was not disclosed by the government.
Syrian Bashar al-Assad government had killed more than 600 innocent civilians in the country in past 6 days and several of them are children. Syria war is between the Syrian government which was supported by Russia and anti government forces.
It is reported that atleast 4 lakh people are trapped in the eastern Ghousta. Government on Monday had allegedly dropped morter shells, cluster bombs and others. The area was exploded to toxic chlorine gas and most of the children who survived are suffering due to this.
People from various parts of the world strongly condemns these brutal behaviour of the government.
Indian media and people are digging the popular actor Sridevi's death. They are giving lots of colours and shapes after the autopsy report of the actress. Shanthnu requested media to give space to Sridevi's family to mourn in peace and to focus on Syria issue.
Shanthanu shared "ஒரு விளையாட்டை நீக்க முடிந்த மனித நேயம் , மனித உயிர் இழப்பை நீக்க முடியவில்லை ! #SaveSyria #SaveSyriaChildren Everyone's more interested in covering other news and digging up someones privacy respect and dignity
You've paid due respect to #Sridevi mams death! So let's space out and give the family their time to mourn in peace! Rather than digging into the reasons , focus on the #SyriaIssue ! Thousands of ppl are dying and everything needs to be looked on with top priority".
Shanthanu Requests Media And People To Focus On Syria Issue