ads
T Rajender Clarifies Simbu Stand On Politics
Vanaja (Author)
Published Date :

Feb 24, 2018 15:43 IST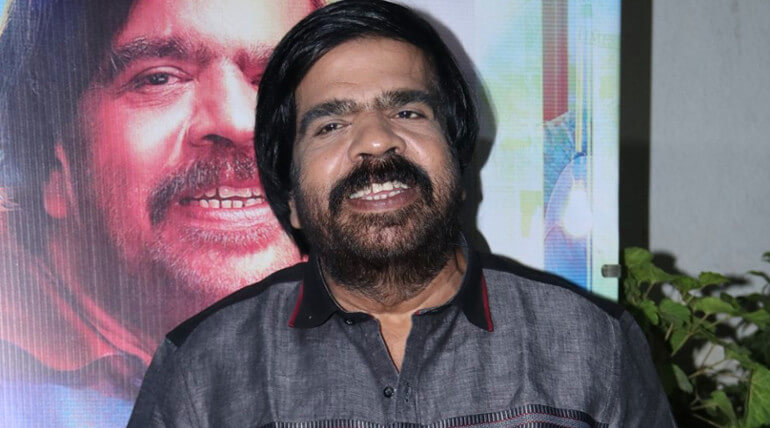 Simbu's father, film maker and politician T Rajender today had a press meet and said he will be making an important announcement on Feb 28th.
After garlanding the photo of the late Chief Minister Jayalalitha on her 70th birth anniversary at his residence today, T Rajender met the press and said he will be announcing a key decision in his political career on upcoming Feb 28th.
He expressed his disappointment of not being invited for all-party meeting held yesterday by the present government. To answering one of the questions from the press about Simbu's political career, he said Simbu has the different path.
"Many are creating bad illusion over him to destroy his career. But politics is even tougher than the film industry. Politics is like an ocean and a person should know how deep it is before stepping in. Even it is very hard for an independent and strong person like me to strive on it. Simbu has to take decision over his political career and I don't know what decision he will take," says T Rajender.
"Though I am a father of Simbu , I have been guard father for all his fans. Those who seen me as Sathriyan so far will see me as Chanakyan hereafter. I will be announcing my important decision on Feb 28th," added T Rajender at the meet.
T Rajender Clarifies Simbu Stand On Politics
Related News