ads
GV Prakash Help For This Tamil Nadu Young Inventor
Vanaja (Author)
Published Date :

Feb 06, 2018 15:53 IST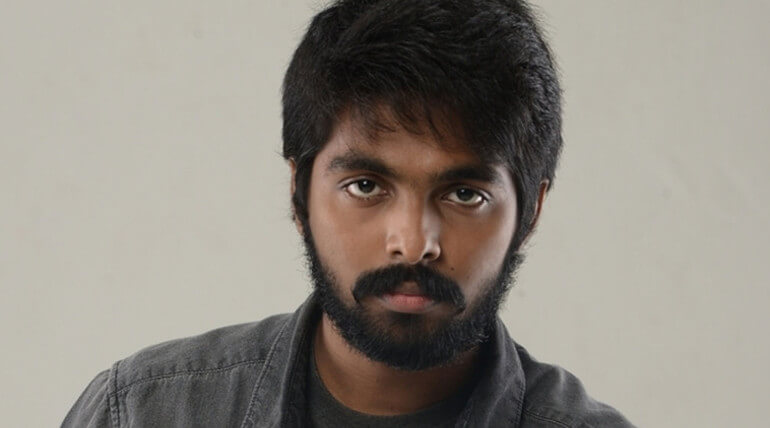 GV Prakash shared a post that made anguish and annoying on the government officials. It is about young inventor who was walking to government office to get approval for his invention for years together. GVP urged his twitter followers to share the post to maximum with hoping that may impose for the approval.
He had given the application and plea for about 500 times to every department including collector to get approval. But his invention or applications were not cared by anyone.
Senthil who belongs to Sevakaranpalayam, Vijayamangalam of Erode districts had invented sensor device that automatically switch on and off the street lights. We can see the street lights will not be switched off in the morning and we can also see in many areas street lights won't be on at night.
To overcome this issue, the young man invented a device called 'Photo Sense Switch' using sensors. If this device is attached, it will detect and automatically switch off the lights in morning and switch on the lights at night.
This man was frustrated by the act of government and carried all documents to the head office to submit to Chief Minister. But police stopped him and evacuated. So he thrown the documents in the premises and went off.
Senthil stands as an example of several inventors who are not recognised or encouraged in the state. The present educational system develops a person who works for money under some big bosses. It is sad to say their creativity and thinking capabilities are suppressed by the present system.
Young inventor ... share max friends ... hope he gets his approval for his inventions pic.twitter.com/NVnEfHi3Ry

— G.V.Prakash Kumar (@gvprakash) February 6, 2018
GV Prakash Help For This Tamil Nadu Young Inventor
Related News