ads
Sasikumar Manager Ashok kumar Suicide Note: Sasikumar Emotional Statement
Velu Samy (Author)
Published Date :

Nov 22, 2017 10:13 IST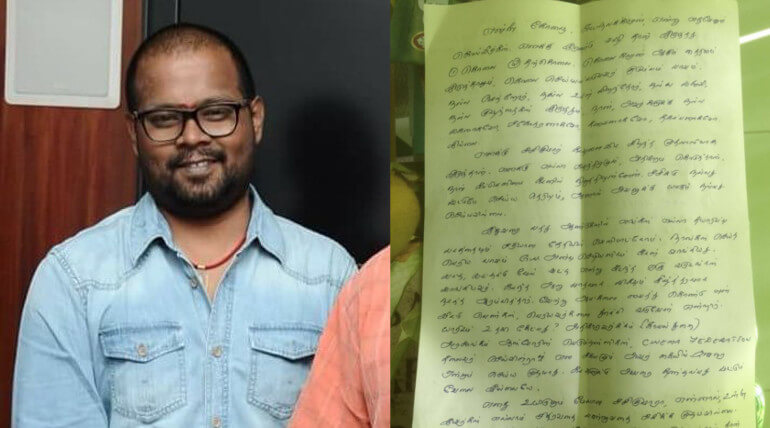 Sasikumar manager and brother-in-law Ashok Kumar had committed suicide last night. He had left death note to the actor and director Sasikumar. His death is due to exorbitant interest rates for the movie from the private financing and the methods they handle to recovery the money.
A head of the release of Sasikumar's new movie Kodi Veeran, the movie has been issued the red card for not to release. Sasikumar issued the statement that Ashok Kumar had been in depression and he had committed suicide. He had left suicide note and cannot say more than this.
Ashok Kumar had got money from financier Anbu Cheniyan and felt it was his major mistake. His death note is in Tamil. He stated "I am leaving you alone among the conspirators. Sorry for this. You have helped many persons and you will have great future. Do not be like me as coward. Don't not think of me. I did nothing for you and family. I request all to forget about me. I cannot able to face those conspirators and i am unable to see you in this stage so i am leaving this world."
Actor Vishal and whole film industry conveyed deepest condolence to Sasikumar and his family. Vishal had issued the statement condemning the act of financier.
Sasikumar manager and brother-in-law Ashok Kumar had committed suicide last night. He had left death note to the actor and director Sasikumar. His death is due to exorbitant interest rates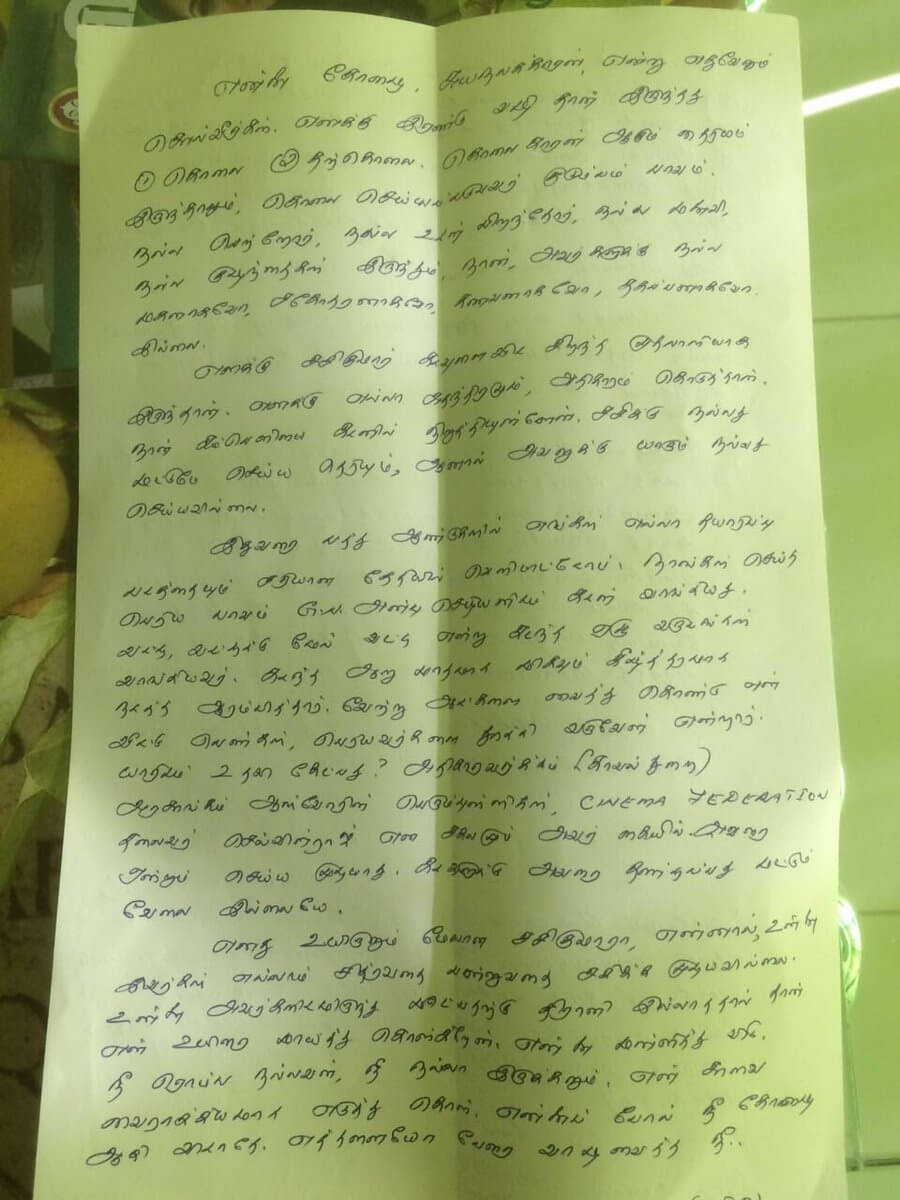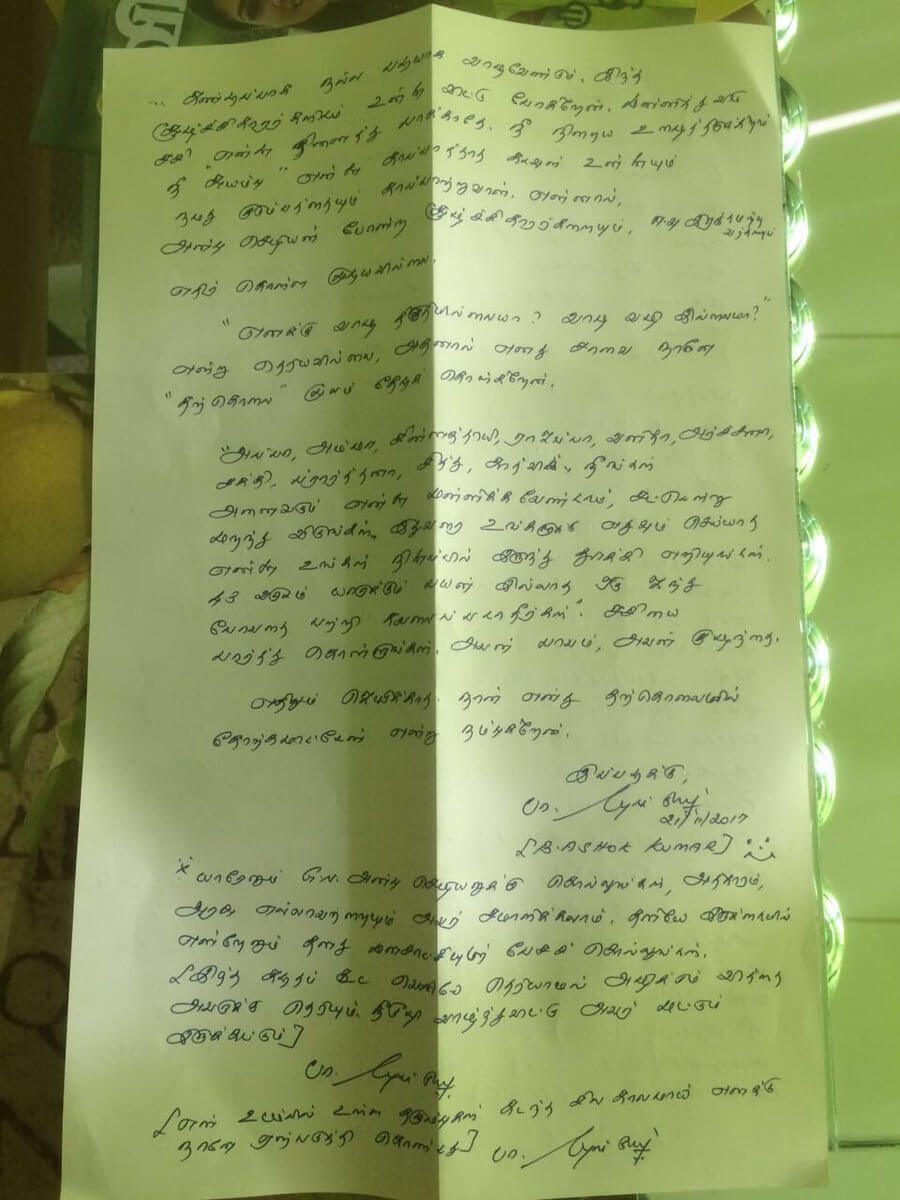 Sasikumar Manager Ashok kumar Suicide Note: Sasikumar Emotional Statement
&nbsp
Tags :&nbsp
Sasikumar Manager
,
Ashok kumar Suicide Note
,
Sasikumar Emotional Statement
,
Sasikumar brother-in-law
,
Sasikumar production house
,
sasikumar manager suicide
,
Sasikumar
,
Sasikumar manager death note
,
Sasikumar brother suicide note
,
Vishal condemns
,
film celebrities condemns financier act
,
film celebrities condolence to Sasikumar
Related News