ads
Rajinikanth Announcement About Politics: Supports And Objections
Purushothaman Dhandapani (Author)
Published Date :

Jan 01, 2018 09:04 IST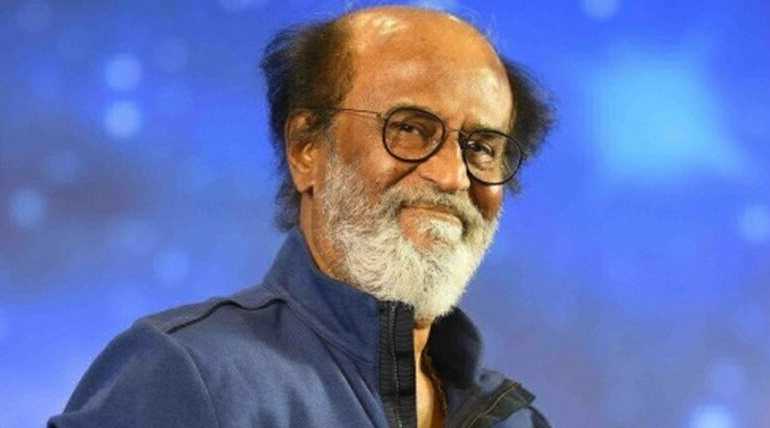 On the final day of fans meet yesterday, Rajinikanth had confirmed he is entering in politics. He said he is not coming for politics for money and power.
"We will stand in 234 constituencies in the state assembly election in 2012. If we fail to fulfill our promises within 3 years, then we will resign. Changes in politics are needed; we have to change the system and everything. We will be starting new party and we are going to invite common people to it. The decision to contest in 2019 parliamentary election will be taken in appropriate time. Entering is politics is not just for money and power. The chance of becoming CM came for me in 1996, but I stood away from it. In the 45 years I am not interested in post of CM. do you think I have the wish on the power in this 66 years. Not at all," Rajinikanth spoke.
BJP had welcomed his move of Rajinikanth political entry.
Kamal Haasan greeted Rajinikanth for political debut. He shared "My wishes and greet Rajinikanth's social concern and political debut".
Several tags of Rajinikanth are trending on the social media pages. #RajiniForTamilNadu, #ThalaivarPolitical Entry, #Rajinikanthpoliticalentry are some of the trending tags.
Politician Seeman and social activist Pinush Manush are opposing and critising Rajinikanth severely.
Rajinikanth Announcement About Politics: Supports And Objections
Related News