ads
Kamal Haasan Strikes Out The Government
Sangheetha Palaniappan (Author)
Published Date :

Nov 27, 2017 10:00 IST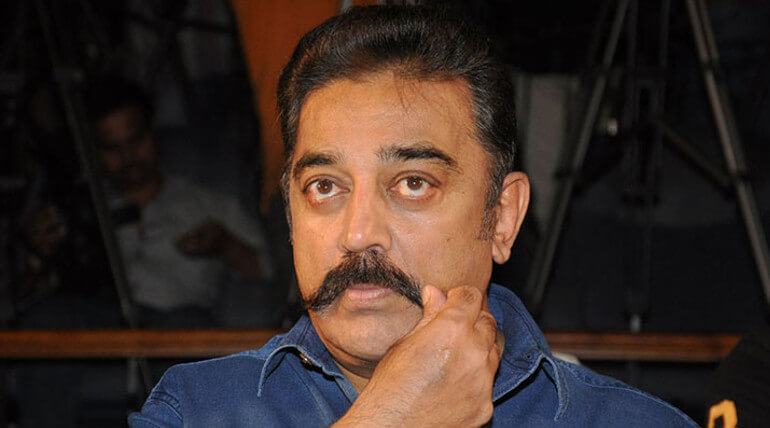 Kamal Haasan who is ready to make entry to active politics is very active in expose the corruption of the state government and officers. He never fails to talk his views through twitter or press. He now strike out the Tamil Nadu government for erecting wooden staructure that was the cause of death of the software engineer in Coimbatore on last Friday.
The wooden structure was erected to celebrate the hundredth anniversary of the AIADMK founder MG Ramachandran. He stated any government which does not care for life of an people cannot travel long, This government which needed power and fame that does not value the life would soon fall.
"உயிர்ச்சேதமானாலும் பரவாயில்லை. புகழும் பதவியும் மட்டுமே முக்கியம் என நினைக்கும் எவ்வரசும் கவிழும். பாதசாரிகளின் உயிரை மதியாத அரசு பல்லக்கில் போவது வெகுநாள் நடக்காது. விபத்துகள் நிகழ வழி செய்பவர் கொலைக்கு உடந்தையாவர் என தமிழக Banner"ஜி"க்கள் உணரவேண்டும்," Kamal Haasan tweeted in Tamil.
Kamal Haasan Strikes Out The Government
Related News