ads
EASK Characters Details: En Aaloda Seruppa Kaanom From Nov 17th
Velu Samy (Author)
Published Date :

Nov 16, 2017 11:13 IST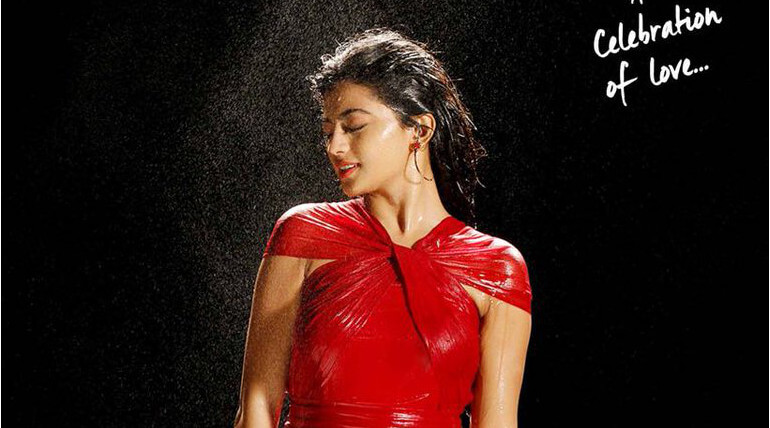 The love comedy drama 'En Aaloda Seruppa Kaanom' is set to release on Nov 17th. The team had revealed the characters of the film. Tamizh as Krishnan, Bala Saravanan as Magesh, Singam Puli as Susai, KS Ravikumar as Solvakku Sekar, Livingston as Bazir Bai, Thalapathy Dines as Don Dinesh, Ragul Thatha as Military Thatha, Anandhi as Sandhya and Yogi Babu as 'Remo' Ravi.
KP Jagan (Raman Thediya Seethai director) had written and directed the film. This is the 4th project of the director he had helmed Pudhiya Geethai and Kodambakkam movies. He also made acting debut in Mayandi Kudumbathar and played supporting roles in the films like Milaga, Goripalayam, Ambuli and others.
'Pasanga' fame Pandi is debuting in lead role as Tamizh from this film. 'Kayal' Anandhi is doing the female lead. The movie seems to be simple subject that is based on love. Hope the screenplay would he interesting. The camera was handled by Sukaselvan and Manigandan Sivakumar had edited. S Sakthivel of Drumsticks Productions had bankrolled the film.
Ishaan Dev has score music while STR had crooned a song for this film and it is marked as his 100th song as a singer. The bookings have been opened in several theatres across the state.
EASK Characters Details: En Aaloda Seruppa Kaanom From Nov 17th
&nbsp
Tags :&nbsp
EASK Characters Details
,
EASK Tamil movie
,
Bala saravanan
,
Yogi Babu
,
KS Ravikumar
,
Anandhi
,
En Aaloda Seruppa Kaanom movie
,
director KP Jagan
,
Actor Tamizh
,
En Aaloda Seruppa Kaanom movie
,
Anandhi
,
director KP Jagan
,
Actor Tamizh
,
En Aaloda Seruppa Kaanom release date
,
En Aaloda Seruppa Kaanom
,
EASK release
,
Ishaan Dev music
Related News