ads
Mahila Court To Pronounce Verdict Over Hasini Murder Case
Gokul Saravanan (Author)
Published Date :

Feb 19, 2018 10:00 IST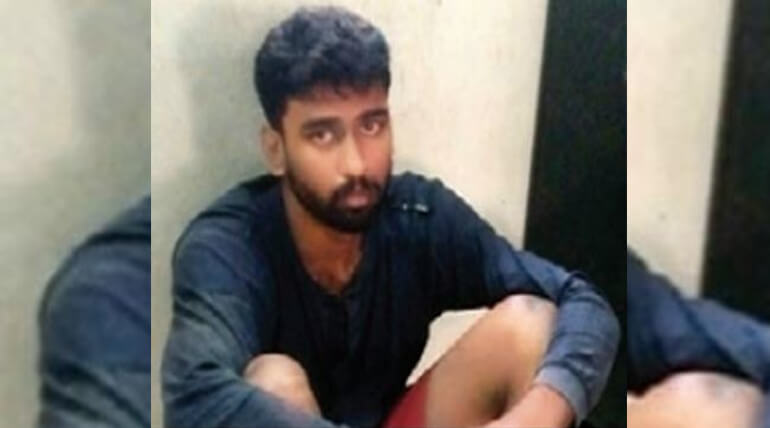 Murder case of Child Hasini is now on the table of verdict, today.
Almost a year gone since a seven years old girl child Hasini sexually was assaulted and charred to death by a 23 years old techie Daswant at Chennai. The case had been registered at Mangadu Police Station and Daswanth was charged with Gundaas act by the department. Later, police produced him before the Mahila Court of Chengalpat and tossed him behind the bars. By citing the Techie background, the court set him free following the bail application of Daswant's father.
Seriously, the next act of Daswant had left everyone in a chilling shock, that three months after his release Daswant fled to Mumbai on December 2 by leaving his Mother killed for her jewels. However TN police managed to grab him on December 6. But Daswant again jumped off from the custody while he was escorted form Mumbai to Chennai. Again, TN Police nabbed him with the help of Mumbai Police Department after two days.
After the catch, police packed Daswant immediately to Chennai under tight protection. Later Daswant agreed the killing of his mother for her jewels and he also confessed that he had planned to murder his father too. This confession had been submitted to the Mahila Court Judge P Velmurugan in a six pages letter which was written by him during his detention period in the Puzhal with the signature of the Jail superintend. The court accepted his letter of confession and granted him to communicate with the court with his own as he had no lawyers to speak with the court and ended the trail.
Now, it is expected that the Mahila Court of Chengalpat to pronounce its verdict today around 12 noon for Double Murder and child abuse over Daswant.
Latest Update: The court had confirmed the guilt of Daswant in the case and his charges on IPC sections like 363, 302, 354(b) 201, 356. The charges on Daswant like Kidnap, Murder, Rape and Child abuse have been confirmed by the court.
Mahila Court To Pronounce Verdict Over Hasini Murder Case
Related News