ads
Five Tamil Nadu Woodcutters found Dead In Andhra Pradesh
Gokul Saravanan (Author)
Published Date :

Feb 19, 2018 15:38 IST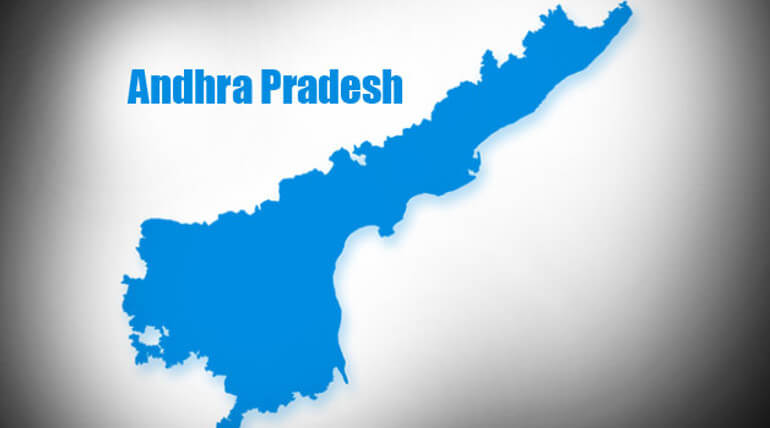 Floating dead bodies and submerged truth in Andhra Pradesh lake.
The news was first reported by a reporter of a reputed daily, that the residents of Vontimitta village in Kadapa district of the state Andhra pradesh had found five dead bodies surfacing in the lake nearby their residential area. Kadappa police department had claimed the body for post mortem on Sunday February 18, 2018.
Nagi Reddy, Superintendent of police reported to the press that the claimed bodies were totally bloated as they seems died before 24 hours. He continued that there are no external injuries on their bodies but the department confirms that they are woodcutters hired from Tamil Nadu by sanders smugglers. Reports from a reputed media says that around 170 Tamil Nadu woodcutters had been hailed to Andhra Pradesh. Five were dead and 165 where still missing in the region.
The SP had denied the suspicious question of a daily that the five men were killed in shooting. Where it was already reported about a gun fight between the Special task Force and the Sanders smugglers near Seshachalam forest on Friday night. Five were nabbed by the STF and reportedly said they were woodcutters hailed from Thiruvannamalai district of Tamil nadu.
Mystery behind the death of five persons seems extending by the answers of Andhra Pradesh Police Department. Another report suggest that there was pursuit begun by the state's STF in their forest region against the woodcutters on Saturday, seems deepening the mystery. The family members of the deceased from Salem district of Tamil Nadu had requested a CBI prob in the case. But according to the reports from the AP daily this incident had only scared the residential people of Vontimitta region.
Five Tamil Nadu Woodcutters found Dead In Andhra Pradesh
Related News