ads
Complete Shut Down In Puducherry
Gokul Saravanan (Author)
Published Date :

Feb 20, 2018 12:48 IST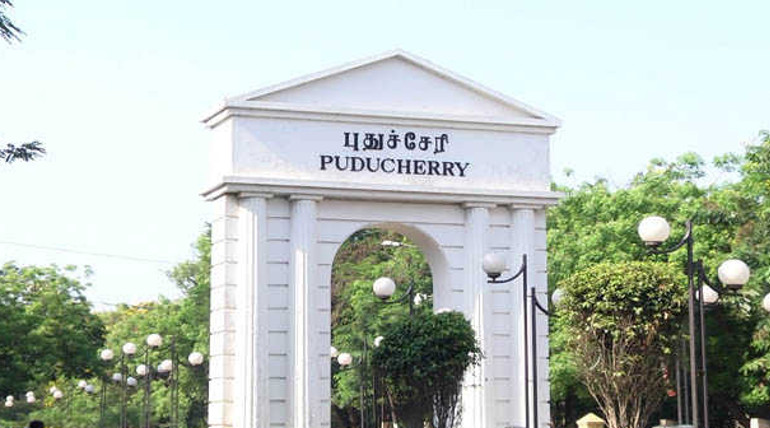 Puducherry traders have taken up one day complete shutdown of their shops against the tax hike.
Puducherry Municipality had recently hiked the tax rates for some sectors like Industrial Seigniorage, Income Tax, Commercial Corridor Line, and Garbage Tax. Traders and shop keepers of Puducherry Municipality and Karaikal district had declared one day complete shutdown to marking their opposition against the tax hike on Tuesday February 20, 2018.
Most of the Shops were closed down and fishermen of Karaikal district had refused to sail in today to mark their support for traders shut down. Only the government transport unions are in active state, most of the private transport unions stayed off the road to show their support to the shut down. Most of the schools and colleges of private sector had declared holiday regarding to the shut down.
Puducherry government will face a strong revenue lose today, regarding to the shut down. Most of the shopping complexes, malls and small stores are closed. Normal lives of the people of the Union State seem affected severely and the government had lost its one day's revenue Rs. 7 crores due to the complete shut down. The union territory had leaped in to a severe lose by its own by hiking the Tax.
Complete Shut Down In Puducherry
Related News