ads
Another School Boy Found Dead In School Washroom
Gokul Saravanan (Author)
Published Date :

Feb 02, 2018 19:56 IST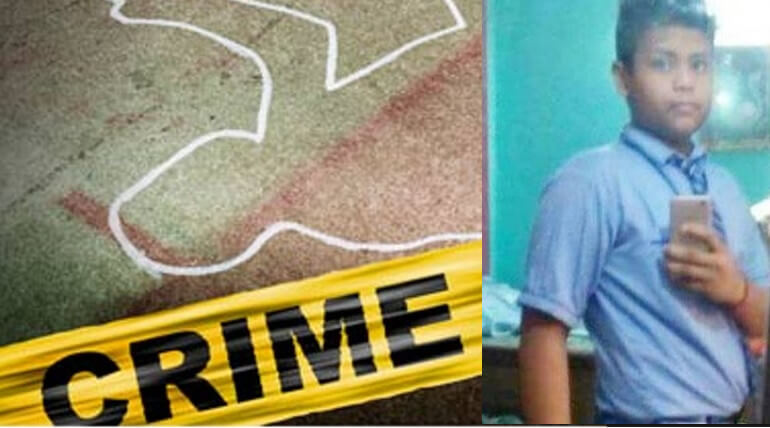 16 years old had been found murdered in school washroom. Three students were detained in custody.
The mysterious deaths of school children have been increased in Northern states of India, recently. Last year class 2 student had been found dead in washroom. After the investigation police reported that the boy had been beaten to death to make the school to postpone the parents-teachers meeting.
Now again on Thursday (February 1, 2018), a boy was found dead in a school washroom at karawal Nagar, northeast Delhi. Later police confirmed it was Tushar Kumar (16) from the same area studying 9th standard in the school.
Some students have who found Tushar laying unconscious in the washroom had taken him to the nearest hospital. Doctors had confirmed that he had died already. Police complaint had been made by Tushar's parents. In the first phase of investigation the corpse had been sent to postmortem as they found no beaten marks on Tushar's corpse. Police have arrested three unknown people.
After the parents insisted the police department for a deeper investigation as they were suspecting the school management for shielding the accused. The further investigation the police found the CCTV footage shown that Tushar and five others were involved in fight, in that Tushar had been beaten up and left to die in the washroom. Three students have been detained by the police officials.
Police officials had been enquiring principal of the school and the students who took Tushar to hospital. The principal had said, Tushar had died in the hospital as he was unwell. But the doctors who examined Tushar had confirmed he had died before reaching the hospital.
Deaths and murders of school students have been increased in recent times. But why? Is this the inefficiency of the parenting? or inefficiency of the School management? or the inefficiency of the society by inducing violence and rage between school students?
Another School Boy Found Dead In School Washroom
Related News