ads
10th Class Girl Get Killed Herself In Hyderabad
Gokul Saravanan (Author)
Published Date :

Feb 02, 2018 16:15 IST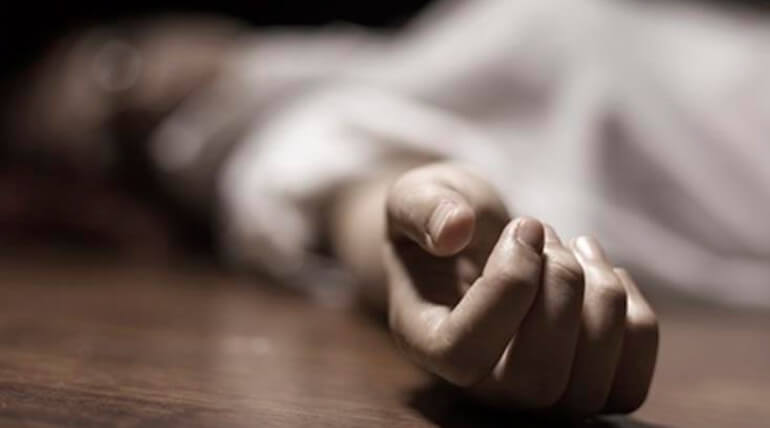 Class 10 school girl had killed herself with heart melting suicide note behind.
Sai Deepti, a 10th standard girl from Hyderabad had hung herself in the ceiling fan of her house on Thursday (February 1, 2018). Her parents were not home at the time of incident. When they came back they found the hanging corpse of their daughter and immediately alerted the police department.
Media reported that police officials had found a suicidal note behind in the girls' writing table. According to the police report the suicidal note says "They didn't allow me to me write the exam. Sorry Mom". The police had filed a case over the school principal where the girl studied.
In the further investigation, the police came to know that the girl had been punished by the school teacher and the principal for not paying the school fee Rs. 2000. They made her to stand outside of the class and denied her from writing the examination. The police officials arrested the school principal and charged with IPC section 341 and 323.
The private school was at Tappachabutra near Hyderabad. The principal, Suresh Singh was charged with a case of allegedly beating a seven year old boy in the class. The complaint made by the boy's mother who was working in the same school.
The principal had allegedly made a 14 years old girl to commit suicide for not paying fees of just Rs. 2000. Due to certain notable actions of the school NGOs of that area had made a complaint against the school for its permanent cancellation of government recognition.
10th Class Girl Get Killed Herself In Hyderabad
&nbsp
Tags :&nbsp
Class 10 girl suicide
,
Hyderabad School girl suicide
,
School Girl Suicide
,
Suicide in Hyderabad school 2018
,
School girl hung herself
,
Hyderabad latest news
,
breaking news 2018
,
Hyderabad suicide news 2018
,
Hyderabad daily
,
Class 10 girl suicide hyderabad
,
hyderabad 10th class girl suicide note