ads
Tonnes of Fish Floating Dead in a Lake Near Hosur
Vignesh Suppian (Author)
Published Date :

Mar 03, 2020 18:34 IST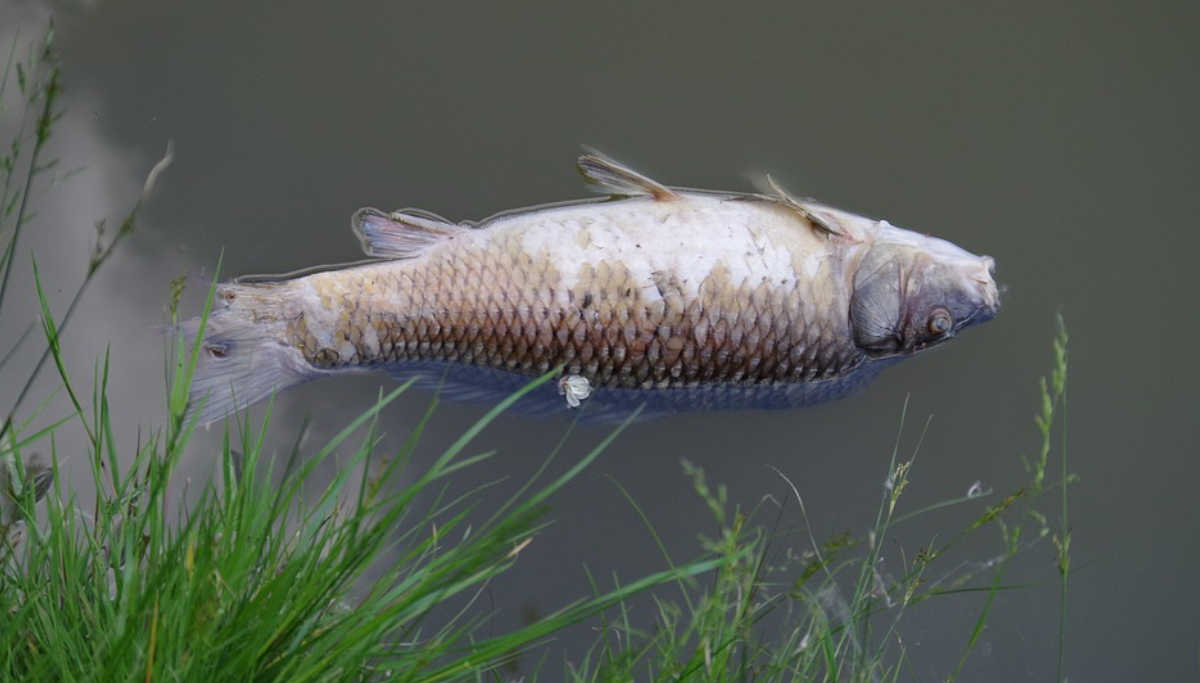 Tonnes of dead fish in a lake in Hosur creates panic among the residents. Annachatiram is a village in Hosur in Krishnagiri district where these dead fishes are found in its Thurai lake. Due to the death of a large number of fishes, there is foul odor throughout the area, and people fear of contagious diseases to spread among them.
Due to the near-drought situation for the past three years, the Thurai lake in Annachatiram dried up. But with last year's excess rains, the people asked the authorities to fill the lake with water from nearby water bodies. Hence last week, water from the nearby Kelavarapalli dam was filled in the lake through canals from Maruthandapalli lake.
But with water came tons of dead fishes which are now floating in the water. Some are washed away on the shores of the Thurai lake in Annachathiram. The foul odor is unbearable, say the local people, and are all feared of contagious disease to harm them.
Similar to the current dead fish-filled lake in Annachathiram in Hosur, dead fishes were found during September 2018 in Santhapuram lake in the same Hosur. Similar to water from Kelavarapalli dam, water came from nearby Pedarapalli lake near Santhapuram. A massive number of fishes were found dead in the Santhapuram lake. Hosur municipal authorities cleared the dead fishes immediately, not allowing any health hazards to the people.
Annachathiram people also expect such fast action from the authorities to clear the dead fishes and save them from any contagious disease that could harm them and their children.
Tonnes of Fish Floating Dead in a Lake Near Hosur