ads
TNPSC Exam Malpractice: Minister Jayakumar Accuses Ex. DMK Ministers For the Scam
Vignesh Suppian (Author)
Published Date :

Feb 18, 2020 14:45 IST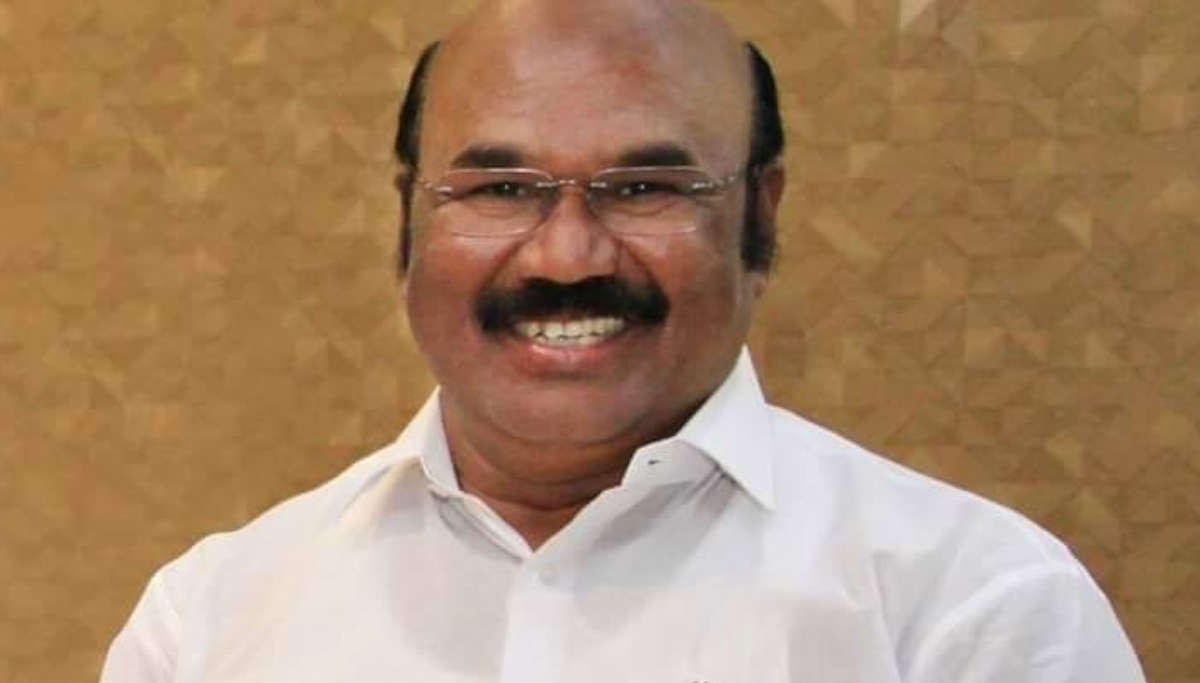 Will arrest former ministers for TNPSC fraud says minister Jayakumar in Assembly:
TNPSC fraud brings old allegations of TNPSC by DMK and AIADMK members in the assembly yesterday, February 17. Minister Jayakumar said that former ministers would be arrested for the TNPSC fraud. The speaker expunged many remarks from both the party members.
The ongoing Tamil Nadu budget session saw a heated debate on the TNPSC fraud yesterday. Madhavaram DMK MLA Sudharshanam raised the issue, and minister Jayakumar who is the minister for personnel and administrative reforms, under which TNPSC functions answered to his queries. He listed out the arrests of more than 41 people by the CBCID in the TNPSC case. He also said that in the future, there would be transparency and more accountability in conducting the TNPSC exams.
Minister Jayakumar further said that there were many irregularities in the TNPSC exams from 2006 to 2011 of DMK rule. The cases are pending in the court, and when the orders come, former ministers will be arrested. Many DMK members objected to his remarks. At that time, CM intervened and asked, is DMK ready to take action against its former ministers and MLAs for any malpractice during the TNPSC fraud during their rule.
Out of the 41 persons arrested, only one is from the TNPSC. Crores have been confirmed of changing hands between many persons for Group II and IV TNPSC exams. Can only a record clerk will be able to do all this malpractice is the question of the Tamil people. Also, the issue of 64 persons who studied in one coaching center getting selected out of 71 posts in Group 1 conducted in 2016 is pending in High Court.
Experts feel that from the proceedings of the assembly yesterday regarding TNPSC, one thing is clear. The frauds in TNPSC are continuing for a long time. The blame-game has started now without any punishment to the main kingpins behind the scam. And no justice for those who honestly wrote the exams after years of hard work and was not given posts due to the fraudsters getting government posts by TNPSC frauds.
TNPSC Exam Malpractice: Minister Jayakumar Accuses Ex. DMK Ministers For the Scam