ads
TNPSC Jayakumar Confesses More in the CBCID Enquiry
Vignesh Suppian (Author)
Published Date :

Feb 27, 2020 14:59 IST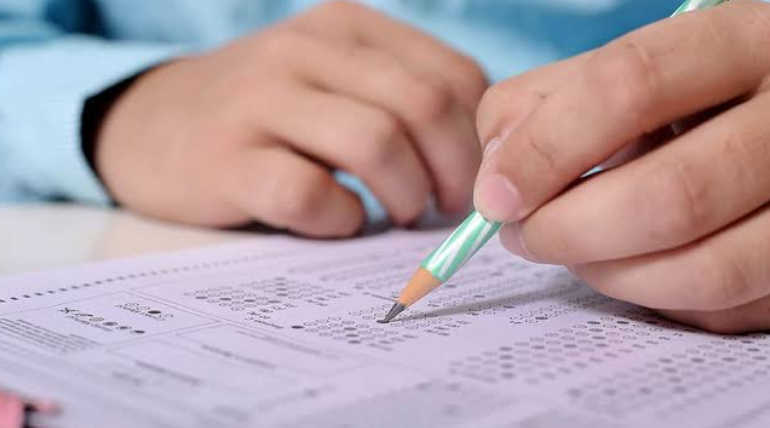 Another shocking revelation by n TNPSC fraud accused Jayakumar: Even in the 2018 TNPSC Group 4 exams, there were attempts to correct the answer papers confirm Jayakumar, the prime accused in the TNPSC fraud cases. The CBCID police recently took police custody of the broker Jayakumar and TNPSC staff Om Gandan for further investigation.
After six days of vigorous investigation of taking them to Melur, Rameswaram, and other places where the crime was conducted, now the CBCID inform that the accused duo tried to correct the answer papers in 2018 also. But due to the vigilant and honest police security who accompanied the van with the answer papers were not able to be bought with money, it is alleged that it was not possible in 2018. And money to the tune of Rs. 7 to 9 lakhs from each of the 40 persons collected for it were returned back, is the new news from the CBCID police.
So far, more than 50 persons were arrested in connection with the TNPSC Group 4 in 2018 and Group 2 in 2017. Only in the Group 4 exam of 2019, those who illegally passed the exam and 39 of the top rankers were removed from the list, and the next eligible persons are now called for counseling to select them for government postings.
But for the Group 2 exams, even after the police Sithandi, his family members and many more been arrested, no further step by the TNPSC for taking action on the illegal beneficiaries of the exam who are now working as government staff. Crores of rupees have changed hands as per the confirmation of the accused, including Sithandi, during the investigation.
Many observers who are keenly watching this TNPSC fraud are waiting for action on those who paid money and got the government job in the TNPSC Group 2 exams conducted in 2017.
Also, those who studied for years and honestly wrote the exams and eligible for the government posts are eagerly waiting to be called for counseling like that done for TNPSC Group 4 exams of 2019. But there is no information from the CBCID even after the completion of the police custody investigation for six days of the two main.
TNPSC Jayakumar Confesses More in the CBCID Enquiry