ads
TNPSC Group 4 Malpractice: Answers Sheets Were Corrected in a Running Van
Purushothaman Dhandapani (Author)
Published Date :

Jan 27, 2020 11:35 IST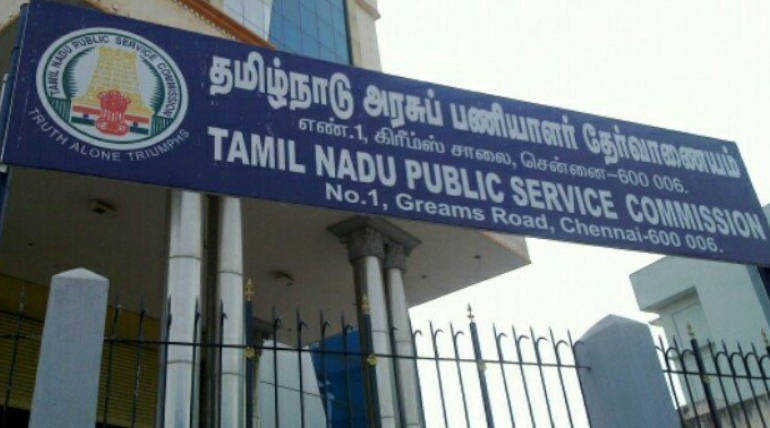 TNPSC (Tamil Nadu Public Service Commission), a department of the government of Tamil Nadu, is the sole responsible for the hiring of personnel into the state public service. A huge Scandal has occurred in TNSPC Group 4 exam, as the answer sheets were overwritten, and then replaced in the van that was used for the transportation of the answer sheets, which was even secured with guarding police officers in it. And, this is yet again more shocking and created chaos among the common public and all the civil aspirants.
TNPSC banned 99 Candidates after the investigation? The TNPSC first examined this, and they had found various crime segments before it actually went to the police. This malpractice is done by a network, including various government officials who were in charge of this exam. It is said found that this is a well and pre-planned execution of misconduct. TNPSC has already banned the 99 candidates for a lifetime to never appear for government exams again and has filed a case against everybody who is involved in this forgery.
This case was transferred to the CBCID, a couple of days ago, and now some clear statements and clarity about the misconduct have been revealed. The incident has really happened in a cinematic way as the people involved, it has planned this for the past year for the perfect execution. It involves money as a bribe to a few government staff.
How did the TNPSC malpractice happen? Brokers involved and tossed the chosen 99 people in two selected exam centers in areas Keelakarai and Rameswaram of the Ramanathapuram district.
This later obviously created doubt as 90 percentage of the candidates from outside this district have chosen this remote area for their exam, and when enquired, they all turned to reply with synchronized or pretty identical answers that created even more doubts and confirmed the irregularity happened in the centers.
The next plan was to write the exam with a special pen that has disappearing ink (covert ink technology) for malpractice. Then to overwrite the papers while on its way back to the evaluation.
This is a bitter truth that has happened, and this is seriously taken from the TNPSC board side, and they have given assurance that this will not happen again in future exams, and they also assured that severe actions would be taken against the people who are involved in this misconduct happened.
TNPSC Group 4 Malpractice: Answers Sheets Were Corrected in a Running Van