ads
TNEB TANGEDCO Assessor Exam Fee Charged with GST
Sivaranjani Soundarjan (Author)
Published Date :

Feb 17, 2020 17:57 IST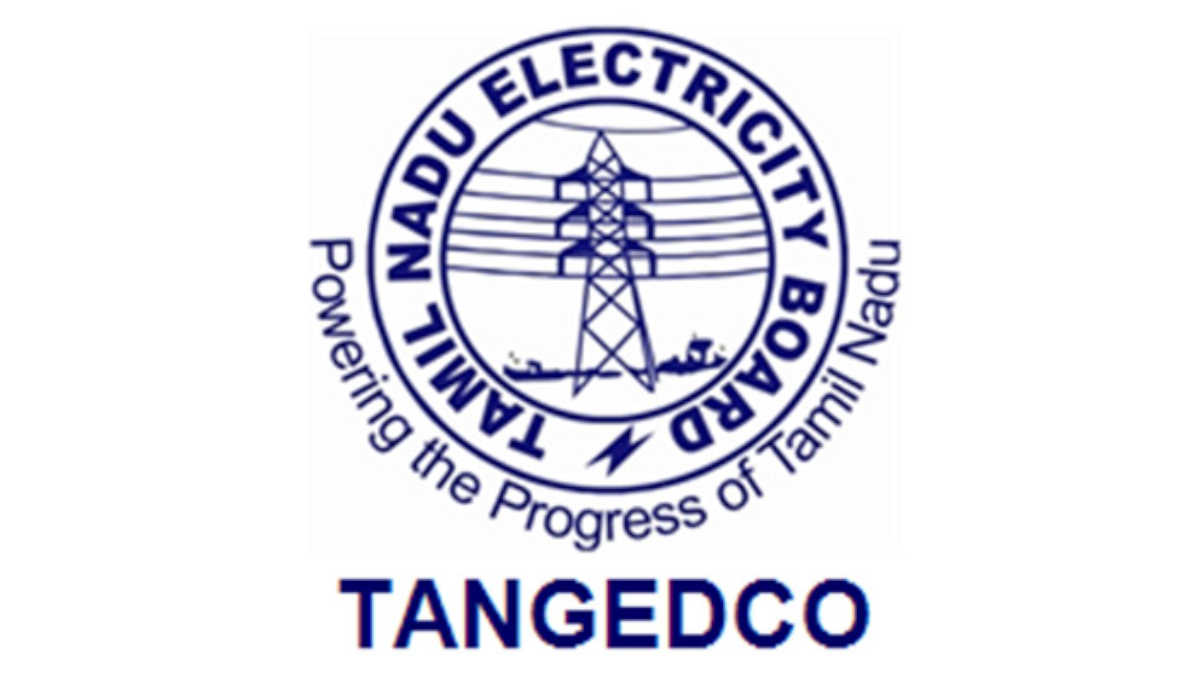 TNEB Assessor Job Examination charges selection fee with GST:
As we all know, Assessor Job Starting Date of Online Application commenced on 10th January 2020, and the Last date for submission continues until March 9, 2020.TNEB conducts a direct examination for the post of Assessor. It is quoted that 80% of the evaluation questions will be in English, and some sections will be in Tamil. To be specific, only 20% of the items will be in General Tamil.
Tamil Nadu Generation and Distribution Corporation Limited (TANGEDCO) have published the recruitment notification for the post of Assessor. The TNEB examination center also affirms in the recent news about the GST charges applicable along with the selection examination fee charges. The candidates are advised to pay 180 rupees as GST charge along with the application fee of Rs.1000, TNEB examination board.TANGEDCO website revealed that the Candidates also have to pay the GST/service tax as applicable to the bank.
People and applicants are in high shock value as in general, and there is no GST amount collected for any examinations conducted by the Tamilnadu Government.
TANGEDCO Applicants raise the question about the GST charges added only for the Assessor post and also queries regarding the 80% questions in the English language.
The selection for Assessor post is conducted via online assessment, and there is nearly 1300 post vacancy for the Accessor according to the Tamilnadu Generation and Distribution Corporation Limited.
TNEB TANGEDCO Assessor Exam Fee Charged with GST