ads
TN Water Can Suppliers Strike For fifth Day: Water Can Price Doubles in Cities
Vignesh Suppian (Author)
Published Date :

Mar 02, 2020 17:36 IST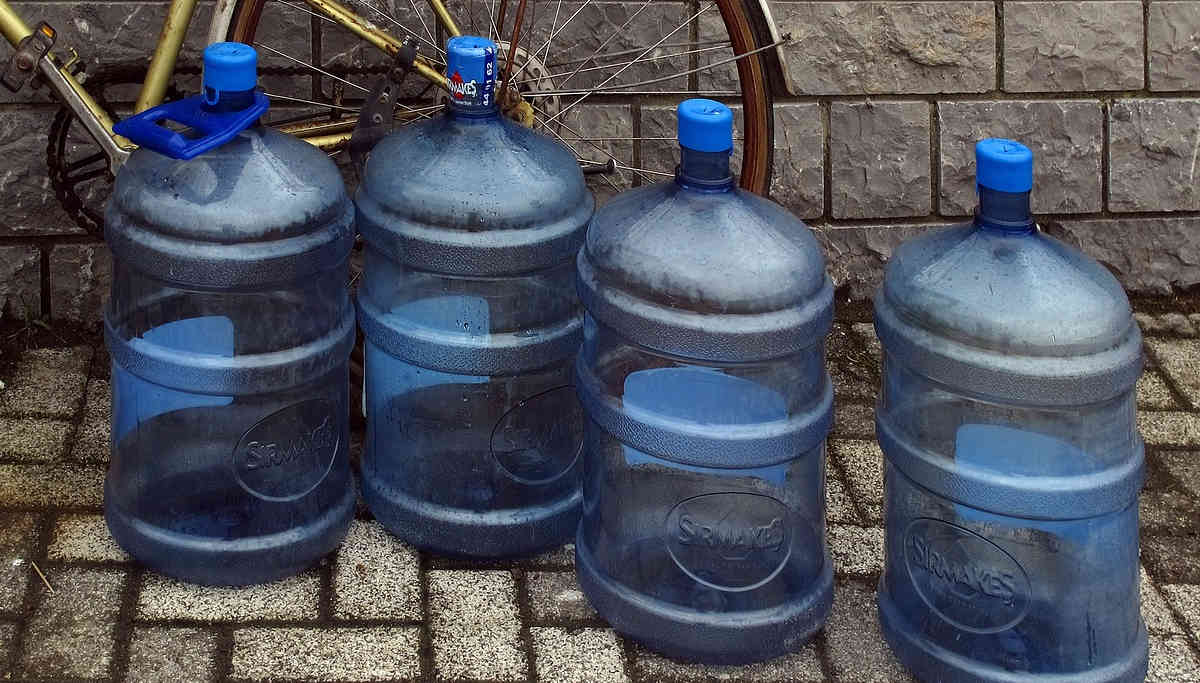 Water Can prices doubles as the drinking water unit strike continues for the fifth day: The strike of more than 1700 drinking water units across Tamil Nadu continues for the fifth day today. As a result, water cans that were sold for around 25 to 30 are now selling 50 to 60 rupees. It is nearly double now, and if the strike continues, worse will happen for cities like Chennai where more than 2.5 crore liters of drinking water supplied every day out of the 25 crores liters all over Tamil Nadu.
S. P. Velumani, minister for rural administration, is expected to have talks with the packaged water unit representatives to end the stalemate, which had put a lot of people under hardship. But there is no definite information so far in the talks.
More than 300 water packaging units in Tamil Nadu have been sealed for various irregularities from lack of license to sucking underground water more than the permissible levels. Especially in Tiruchy, out of the 31 units in the district, nearly 23 have been sealed by the PWD underground water officials. High Court Madras has ordered to seal only units that were without permission and sucking underground in the worst critical and over-exploited areas.
Many offices, including IT companies, hotels, households and, many more, are now facing the worst situation of buying double the price of Rs. 60 for a 20 liters water can. If the strike continues, it may get worse, and also there will be health hazards of inferior water supply in cans to the people with higher costs. Observers feel that the striking drinking water units and the government sit and sort out the issue soon.
TN Water Can Suppliers Strike For fifth Day: Water Can Price Doubles in Cities