ads
Mission Coronavirus: TN Health Minister Calls Retired Doctors for Reinforcement
Sivaranjani Soundarjan (Author)
Published Date :

Mar 21, 2020 17:17 IST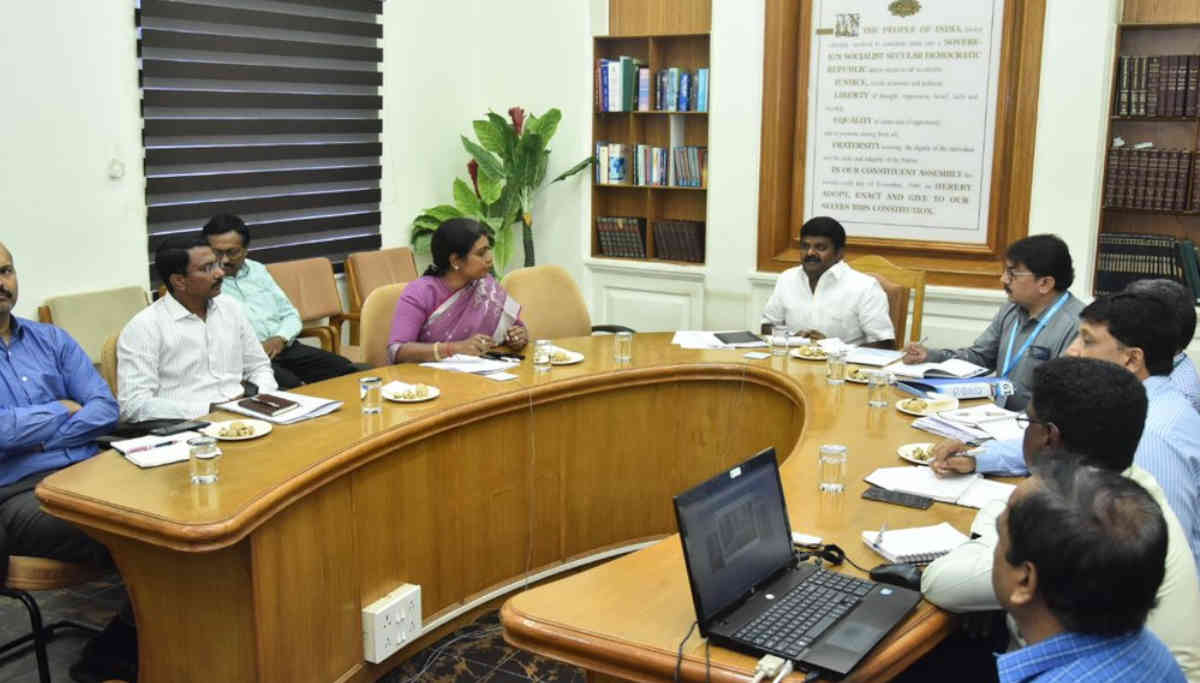 Stepping into the 3rd week of CoVid-19, India and its States are in the peak of precaution measures to avoid the increase in count. Today Tamilnadu Health Minister Vijayabaske r, along with the medical council, has given a call for the retired Doctors and Militants to get ready for the mission.
CoronaVirus in India is counting high day by day, and the Minister claims that the negligence of people about the situation is highly worriable. He also stated that this call for Doctors and related retired Chiefs of the medico Department had been summoned mainly to handle the CoVid in Tamilnadu if he broke to an emergency. Till now, there are only three confirmed cases of the pandemic disease, and due to the neighboring states infection breakout, Tamilnadu is in emergency pre-call for Doctors and Military personnel.
Worldwide, including India, the number of people infected with the coronavirus is increasing. People should not be like dumb avoiding Information on coronavirus infection, and government announcements warn Vijayabasker.
It should not be taken as a public holiday. Be vigilant and responsible.CM advises to use as much money as possible from the State Disaster Relief Fund, says Health Minister Vijaya Bhaskar.
Health Minister Vijayabaskar has said that there is no need for everyone to be tested as public health experts are claiming to increase corona testing in India and Tamil Nadu.
The Central government and the World Health Organization have issued guidelines for who should be tested, according to which tests are underway. Not all coughing and fever are symptoms of the corona. Visitors to Corona-affected countries may only be examined by the doctor if they have any symptoms during the last 14 days. Otherwise, there is no need to experiment with everyone, he said.
Mission Coronavirus: TN Health Minister Calls Retired Doctors for Reinforcement