ads
Tn Government Enhances the Breakfast Scheme in Schools with Ragi and Chick Pea
Vignesh Suppian (Author)
Published Date :

Feb 13, 2020 17:42 IST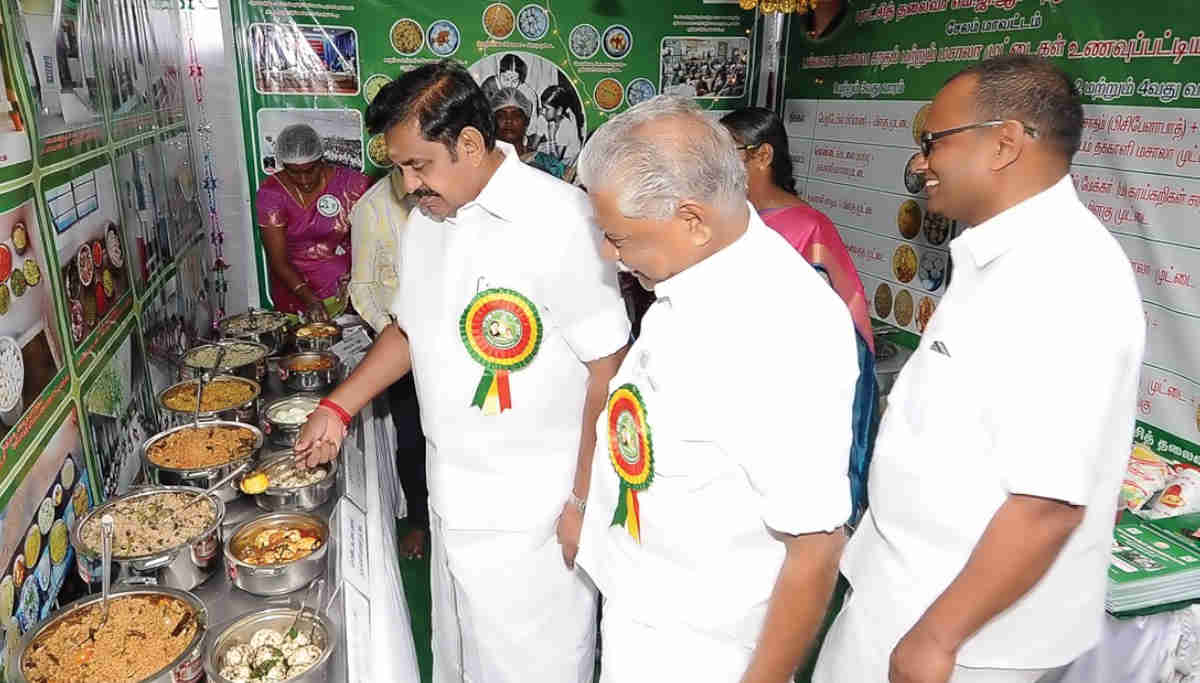 65 lakhs students to get breakfast in government schools across Tamil Nadu: A recent announcement by the Tamil Nadu government to extend the existing breakfast scheme in Chennai to all over Tamil Nadu delights the students. It is estimated that more than 65 lakhs of students will benefit from it. A draft plan is getting ready with a proposed expenditure of Rs. 8,000 crores. Already the breakfast scheme in Chennai with the help of NGOs in 320 government schools for 85,000 children started last year, has got a good response from the people.
For a long time, Tamil Nadu is having a unique system of noon meals scheme wherein more than 50 lakhs students from 43,000 government schools benefit from it. It was started by Kamaraj, and improved by MGR and added with egg by Karunanidhi when they were chief ministers of the states. It brought a lot of children to the schools and one of the reasons for Tamil Nadu to excel in education for a long time. Now, this breakfast scheme by the government will be a welcome move and could help like that of the noon meal scheme.
Education and social welfare departments are working in full swing to bring this breakfast scheme all over Tamil Nadu. But unlike Chennai students who get to have idlis, poori, and dosas with the help of NGOs, the students across Tamil Nadu are going to get healthier breakfast. They will have Ragi dosa, green grams, Kuthiraivali rice, and other high nutrient foods as breakfast.
Many studies have proved that breakfast is the essential food of the day, and it is in practice in most of the schools in the UK. This nutritious breakfast scheme, when implemented, could help a lot of poor children to come to school and have their breakfast before studying. It is sure a welcome and a fantastic scheme by the Tamil Nadu government.
Tn Government Enhances the Breakfast Scheme in Schools with Ragi and Chick Pea