ads
Minister Jayakumar Says TN Assembly Election will only be Conducted in 2021
Vignesh Suppian (Author)
Published Date :

Feb 24, 2020 22:09 IST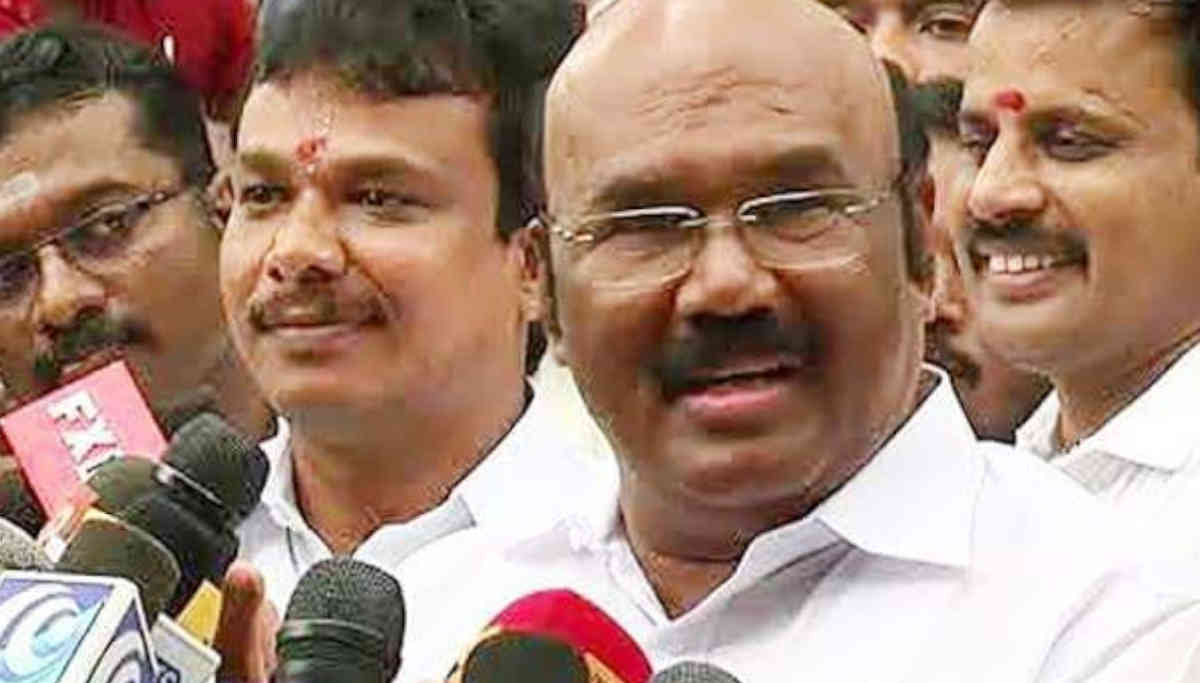 Minister Jayakumar, while speaking to Press today February 24, said that there would be no early assembly elections. He also assured that his party would come back to power only during the 2021 assembly elections. In commemoration of the 72nd birth anniversary of former CM J. Jayalalitha, he was distributing gold rings to the newborn babies today at Royapuram government hospital in Chennai.
Today as per the Tamil Nadu government resolution in the assembly under section 110, it was celebrated as the girl safety day. It is to honor the late Chief Minister Jayalalitha. Minister of Fisheries Department, Jayakumar, answered many questions to the Press after one of the functions in Royapuram.
On a specific question on increasing the debt burden of the state from one lakh crore accumulated for 70 years to 4 + lakh crores in the last eight years, Jayakumar said that only because DMK government gave free TV, the state debt rose to one lakh crore. Many such exciting replies to press by Jayakumar include
Discard rumors of early elections during December 2020.
AIADMK will win the assembly elections that will be held only in 2021 and come back to power.
In reply to MK Stalin's accusation of looting from the borrowed money, Jayakumar said that the AIADMK government is not spending lavishly like the DMK.
AIADMK is paying interest for the one lakh crore debt left by the DMK government.
Giving free TVs during the DMK regime is extravagant spending.
DMK Chief MK Stalin is at the peak of frustration and finding ways to overthrow the AIADMK rule in Tamil Nadu.
We are utilizing the central government's Nirbaya fund and fixing cameras in state government buses for the safety of women.
Minister Jayakumar Says TN Assembly Election will only be Conducted in 2021