ads
Tirupur SBI Bank Robbery Case: Police Arrests one in Delhi
Sivaranjani Soundarjan (Author)
Published Date :

Feb 29, 2020 14:06 IST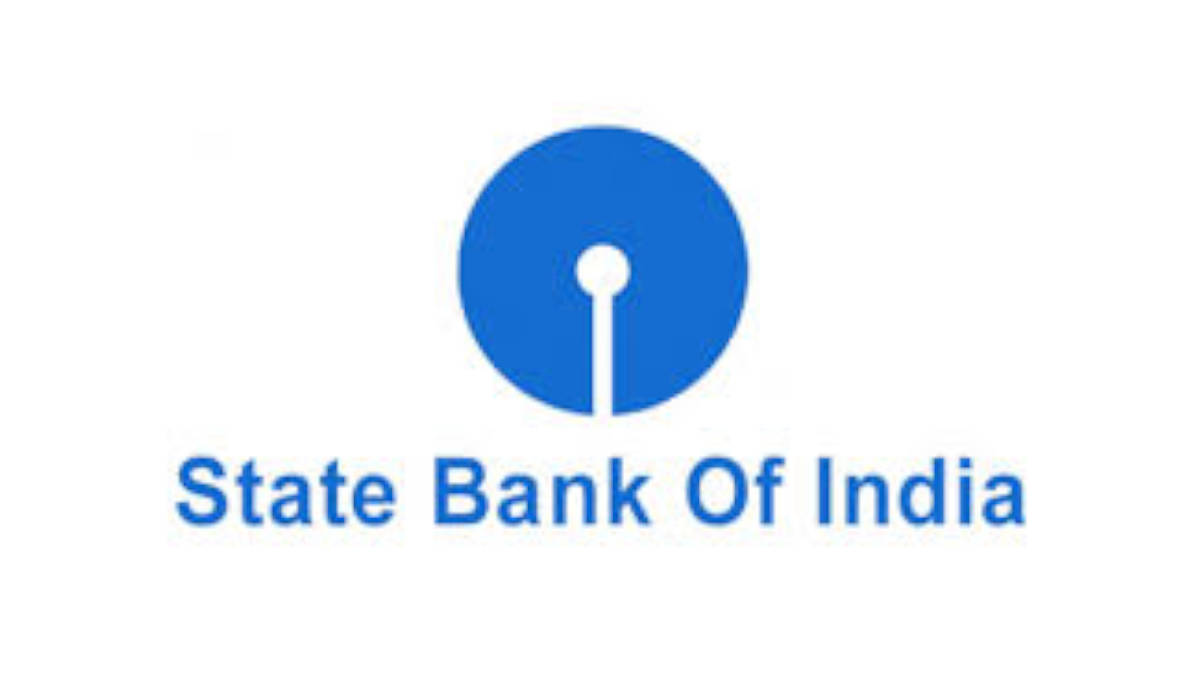 Palladam SBI bank robbery case: One arrested in Delhi: A man has been arrested in Delhi in connection with the Kallipalayam State Bank of India robbery near Palladam. According to reports, the police had arrested the robber who was hiding in Delhi and was to be brought to Tirupur on Sunday.
Kallipalayam SBI in Tirupur district, located on the Palladam-Dharapuram highway, shockingly witnessed the bulk robbery of nearly 12 kilograms of gold and 18 lakhs money from the locker on February 24 last week. The bank officials claimed that the theft occurred during the weekend holidays, i.e., on February 22 & 23 Saturday and Sunday.
Almost 11 Special Forces units are investigating the incident. Special Forces Police are conducting investigations in various parts of the country, including Delhi, Lucknow, Orissa, and Kerala. Soon after the robbery, the Delhi Police arrested one man on suspicion of a robber involved in the incident. According to reports, the police have arrested the individual and will be brought to Tirupur on Sunday.
It was revealed that the robbers smashed the barbed wire fence around the bank and shattered the rear window, had entered the bank and stole Rs 18 lakh.
Also, the thieves have taken the computer software that records the eight surveillance cameras in the bank. State Bank of India has announced that it has no impact on the customers' mortgaged jewelry.
Last year, the robbery attempt took place on October 9, breaking the window at the same bank. Nothing was stolen then. Even after that, the bank said the robbery had been repeated because the bank had not made proper security arrangements.
Tirupur SBI Bank Robbery Case: Police Arrests one in Delhi