ads
Coronavirus in Tamil Nadu: Tirunelveli and Coimbatore Has More Number of Positive Cases
Vignesh Suppian (Author)
Published Date :

Apr 02, 2020 12:55 IST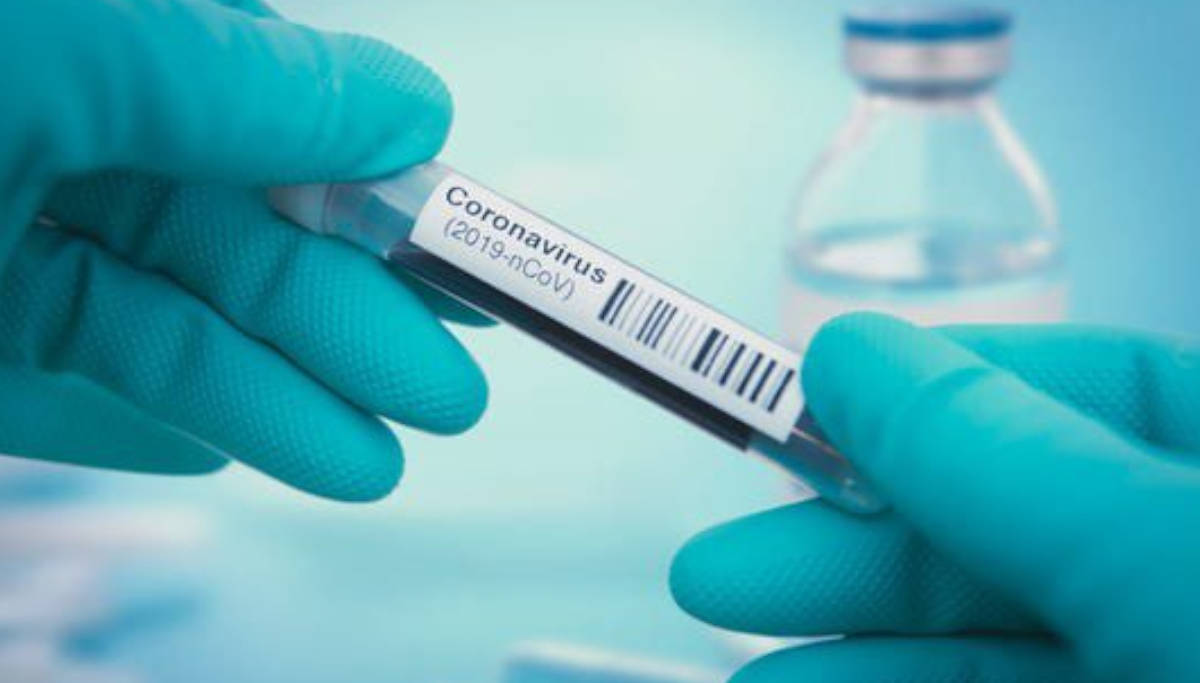 A sudden spurt in the coronavirus cases in Tamil Nadu not only steeply increases to 234 but also of total India to 1834. It is because out of the 400 infected persons in the Delhi event, 110 are confirmed in Tamil Nadu alone. More cases are now admitted in many districts waiting for test confirmations. Meanwhile, the Tamil Nadu chief minister Edappadi Palaniswami asks people vide a podcast in all major mobile networks to stay calm and safe in their houses and assured of all steps by the government to control coronavirus spread.
Worldwide the infected cases are fast reaching the million mark, and more than 47,000 are dead so far. In India, it was comparatively low for the past so many days until yesterday. When the news of many persons who attended the Delhi event confirmed with coronavirus infection, the number of infected cases rose by 437 yesterday alone. And Tamil Nadu saw a steep rise for the last two days from 70 to 124 to 234 today.
District wise tally of the 234 corona infected cases in Tamil Nadu
Tirunelveli - 29
Coimbatore – 29
Chennai - 26 (4 Cured)
Erode – 26
Theni – 20
Namakkal – 18
Dindigul – 17
Madurai – 15
Kanchipuram – 14 (2 cured)
Vellore – 9
Salem – 6
Kanyakumari -5
Sivagangai – 5
Villupuram - 3
Tuticorin – 3
Tiruvarur -2
Tiruvannamalai – 2
Thanjavur-1
Tirupur -1
Virudunagar – 1
The health department gives all the figures above, and its secretary Beela Rajesh is taking all efforts to contain the coronavirus spread. But in Tiruchy, reports confirm more than 107 have come with coronavirus symptoms, of which 28 are said to have attended the Delhi event. Many of them are waiting for the test results which may come today or tomorrow. Thus feared to increase the tally of infected cases in Tamil Nadu and India.
CM Edappadi Palaniswami has appealed to the Tamil Nadu people through a podcast now aired by BSNL, Jio, and Airtel. In the podcast, the CM confirmed that the government is taking all necessary steps to contain the coronavirus crisis. All Tamil lives are important and ensure their safety by all means. And he pleads to the Tamil Nadu people, for their co-operation with all the government efforts. He also asks them to be aware, safe, and at home.
Coronavirus in Tamil Nadu: Tirunelveli and Coimbatore Has More Number of Positive Cases