ads
TN Weather Forecast: Thunderstorms Can be Expected in Southern Districts in Next Few Days
Vignesh Suppian (Author)
Published Date :

Feb 22, 2020 12:32 IST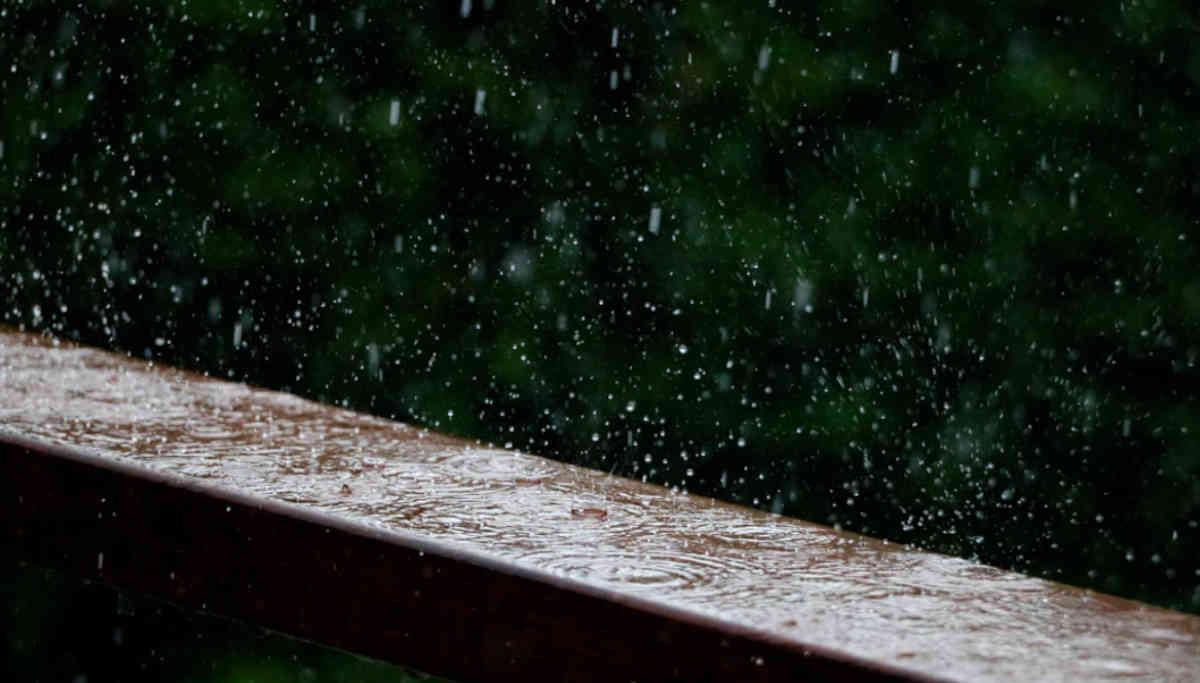 Thunderstorms for Tamil Nadu, predict weather reports: The weather forecast for Tamil Nadu expects thunderstorms for the weekend. Coastal parts of South Tamil Nadu have already received moderate rains in the past 24 hours.
Chennai, which was experiencing high temperatures during this time, will be cloudy and warm in the night with reduced day temperatures.
South Tamil Nadu districts like Tirunelveli, Thoothukudi, and Ramanathapuram received up to 36 mm showers of rain in the last 24 hours. It is to continue until the weekend, and even thunderstorms are expected in many places.
Chennai, which recorded high temperatures in the last few days, will now be able to reduce its temperatures. Last Sunday, February 16, Chennai recorded high temperatures of 34.4 degrees Celsius than the usual 31 during this time of the year.
It continued for the next few days until, on Thursday, February 20, it came to average temperatures of 31.4 degrees Celsius. With thunderstorms predicted for Tamil Nadu by the weather reports, the temperatures are expected to remain at normal levels in the coming week. Also, the weather forecasts, poor air quality for the next few days.
Last year there were more than expected rains after nearly three years of the drought-like situation not only in Tamil Nadu but all over India. With these thunderstorms prediction, early this year by the weather forecasts brings cheers to the people of Tamil Nadu.
TN Weather Forecast: Thunderstorms Can be Expected in Southern Districts in Next Few Days