ads
Three Arrested for Printing and Circulating Fake Currency in Coimbatore
Vignesh Suppian (Author)
Published Date :

Feb 24, 2020 19:27 IST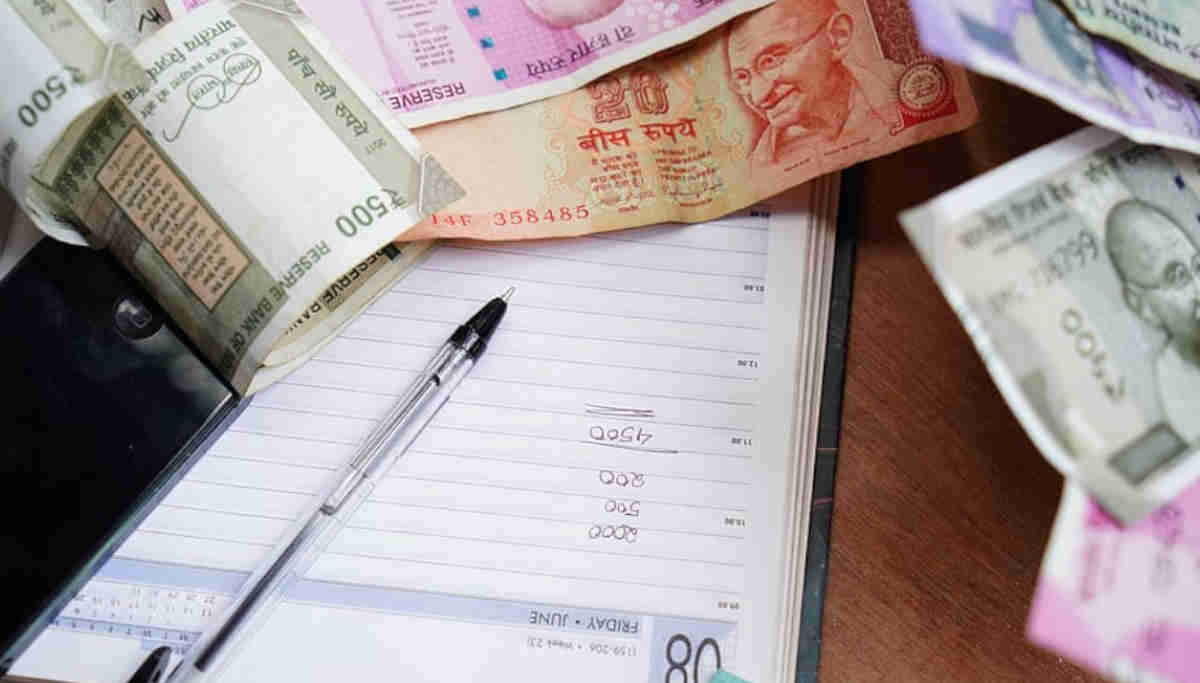 Three arrested for printing and circulating fake currency notes in Coimbatore: On February 22, night, the Coimbatore police arrested three persons for making and distributing counterfeit currency notes. They also seized a total of Rs. 3.24 lakh counterfeit currency notes from E.Suryakumar living in Tiruvalluvar Nagar on Thadagam Road. Police are now investigating the three for any further links with other phony currency rackets.
On Saturday, February 22, night SI P.Suresh of Saravanampatti police station was on a routine check near Manikarampalayam petrol bunk. They caught two suspicious persons, and on checking their bags, they found fake 300 Rs. 200 currency notes worth Rs. 60,000. Upon questioning them further, they were known to be S.Kidar Mohammed, aged 66 years from Vadavalli and D. Mahendran of Goundampalayam.
When enquired about the fake notes, the duo told that one E.Suryakumar living in Tiruvalluvar Nagar on Thadagam road gave it to them. Upon searching the house of the said Suryakumar, the further fake currency of Rs. 2.64 crores were found.
On further investigation of E. Suryakumar, it was found that he was running an e-Seva center in the Kanuvai area. When ran into loss of business, he had contacted Kidar Mohammed and learned to print fake notes on their own in E.Suryakumar house. Laser printers and lamination instruments were sized from Suryakumar, and the police investigation continues, after which the three will be lodged in the prison.
Latest NCRB or National Crime Records Bureau reports suggest that 56% of all fake notes seized during 2017 out of the total Rs. 28.10 crores were only Rs. 2,000 notes, and in 2018 the percentage increased to 61.01%.
Counterfeit notes are now easily made in houses like that of E.Suryakumar. Demonetization on November 8, 2016, came with promises to abolish counterfeit notes. However, the scenario of fake notes seems to persist still.
Three Arrested for Printing and Circulating Fake Currency in Coimbatore