ads
Jayalalithaa's Close Aide Says, there are 25 Persons in the Dream of CM Posts
Vignesh Suppian (Author)
Published Date :

Mar 11, 2020 20:13 IST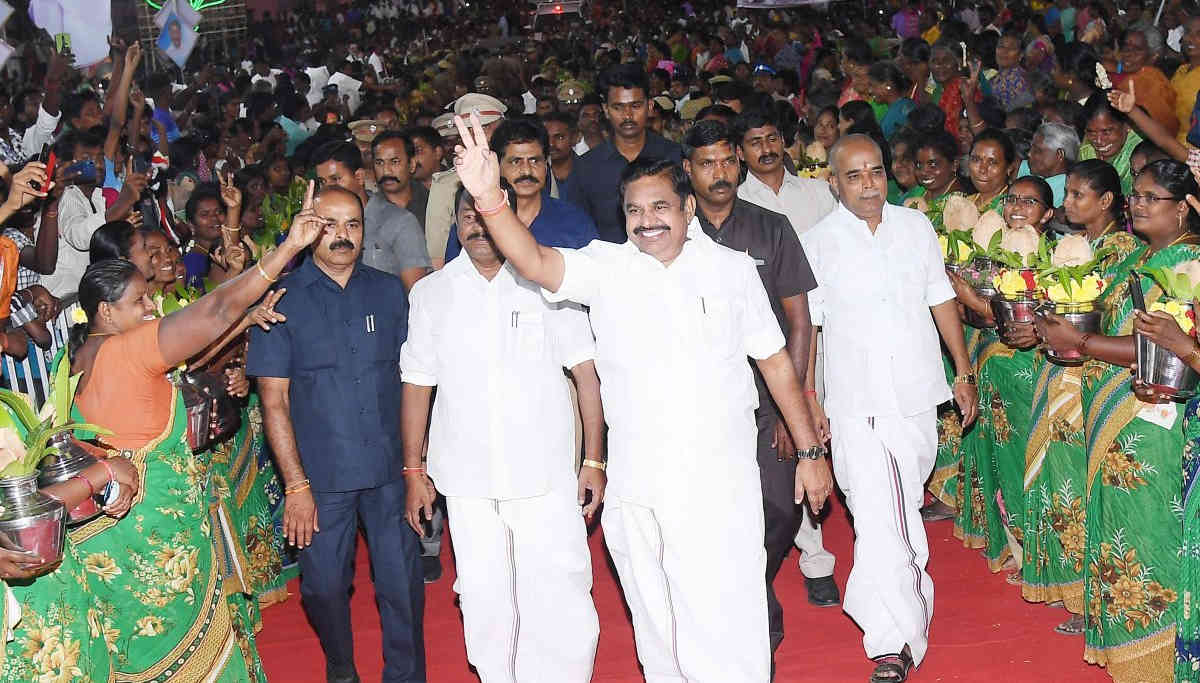 Former chief minister Jayalalithaa's PA tweet yesterday, March 10, creates furor among the AIADMK party cadres. He had said that no one is interested in saving the party, and more than 25 are daydreaming of becoming the next chief minister and general secretary of the party. He concludes by saying that only God can save the AIADMK party. With only a year for the assembly elections, this tweet not only has become viral among AIADMK persons but also the general public.
Poongunran is one of the few people former Jayalalthia trusted for a long time. He was her PA, and only through him, many could even approach Jayalalitha. He was in charge of receiving letters and other communications for the former CM and one who reads only the important ones to her. Hence being in the close ring of Jayalalitha, he is even alleged to have written many of her speeches and short stories that were famous during her time.
Suddenly yesterday, Poongunran tweeted that more than 25 persons are now dreaming of becoming the next CM and general secretary of AIADMK. Those who are dreaming know who I am mentioning. Most of them think that they are the right person for the CM job, and if someone else can do it, why not I am their attitude now. He also says that it brings laughter to him when these people even think that as per astrology signs also they are the next chief minister.
Poongunran further states that with so many ready and want to become CM, there will take a lot of infighting within the party. And that is what worries is his concern. He also concludes the tweet, saying that he can only pray to God to save the party from these people who only think of their welfare than that of the party.
The tweet is sending ripples down the AIADMK cadres, as Poongunran knew most of the current AIADMK leadership well for a long time. Also, this tweet has become viral now as the assembly elections are due next year, May.
Jayalalithaa's Close Aide Says, there are 25 Persons in the Dream of CM Posts