ads
The 40th Indian coronavirus victim is a three-year-old child in Kerala
Vignesh Suppian (Author)
Published Date :

Mar 09, 2020 11:46 IST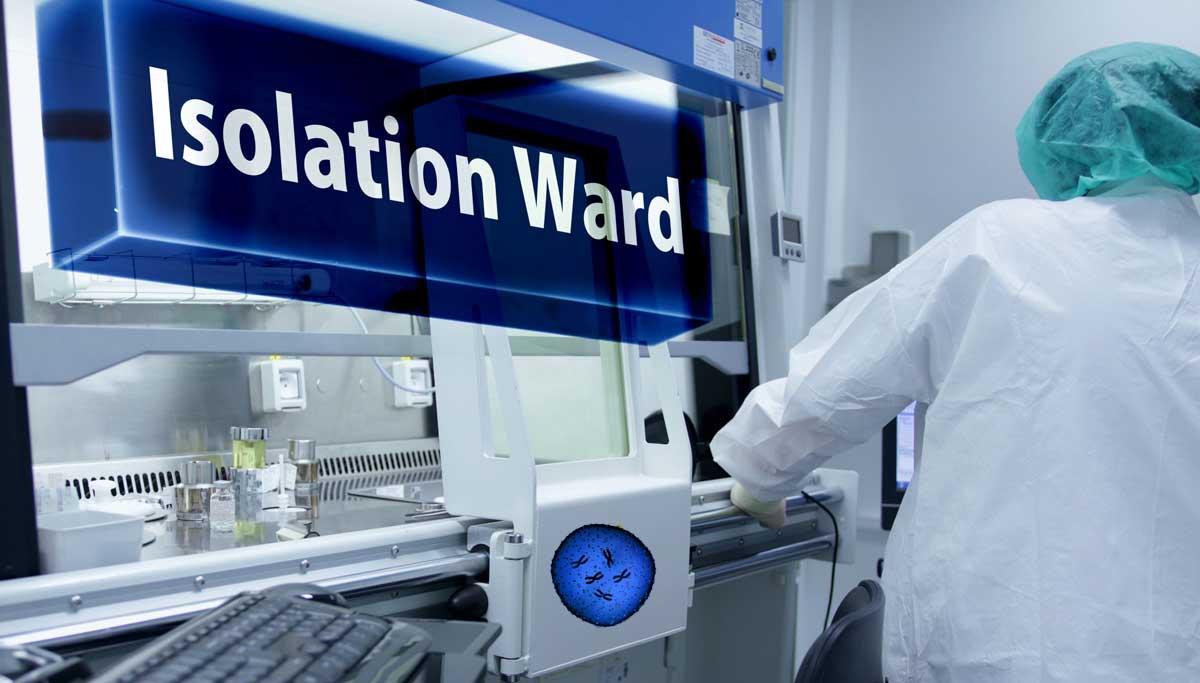 Coronavirus affects 40 persons in India: The 40th Indian coronavirus victim is a three-year-old child in Kerala. Sensex opened now March 9 by less than 1100 points. Crude oil is the lowest at 31.95 dollars since 1991. Indian rupees go beyond 74 marks against the dollar. In the US, 22 are dead and in Italy more than 366 with 133 deaths reported yesterday. Coronavirus is creating havoc in the world now and is at high risk in India.
Coronavirus updates: A young child who came with her parents from Italy to Trivandram airport on March 7 is now tested positive and becomes the 40th victim so far in India.
Already five people in Pathanamthitta in Kerala have been tested positive on March 7. Three of them have come from Italy, and authorities say, as they have not mentioned coming from Italy, were not screened at the airport. They passed on the virus to their elderly neighbors to make five positive now. All schools in Pathanamthitta district to remain closed for the next three days
Ten flights of Air India, Indigo, Kuwait Airways from Chennai international airport to Kuwait and Hongkong have been canceled now. Saudi Arabia has shut down all institutions until further notice
The US authorities have now changed their approach towards Covid19 from containment to mitigation as more than 500 affected by it and 22 dead.
Italy is the worst affected country after China, with more than 366 deaths now and counting. In the last 24 hours alone, more than 133 deaths have been reported. The infection rate grew by 25 % to 1,247 newly added in one day taking the tally to 7,375.
As per many reports, coronavirus has caused death to more than 3500 people and infected more than a lakh in nearly 100 countries around the world. In India, Maharashtra chief minister says that instead of a handshake, Namaste will stop coronavirus spread. Some BJP leaders have said the best coronavirus prevention is using cow dung and cow urine.
But there is also good news. A 100-year-old coronavirus affected person in Hubei is well without coronavirus infection now. But will this miracle happen across the world and India is the big question now.
The 40th Indian coronavirus victim is a three-year-old child in Kerala