ads
Thanjai Periya Kovil Kudamuzhukku Will be Done in Both Tamil and Sanskrit- Madurai HC
Vignesh Suppian (Author)
Published Date :

Jan 28, 2020 17:08 IST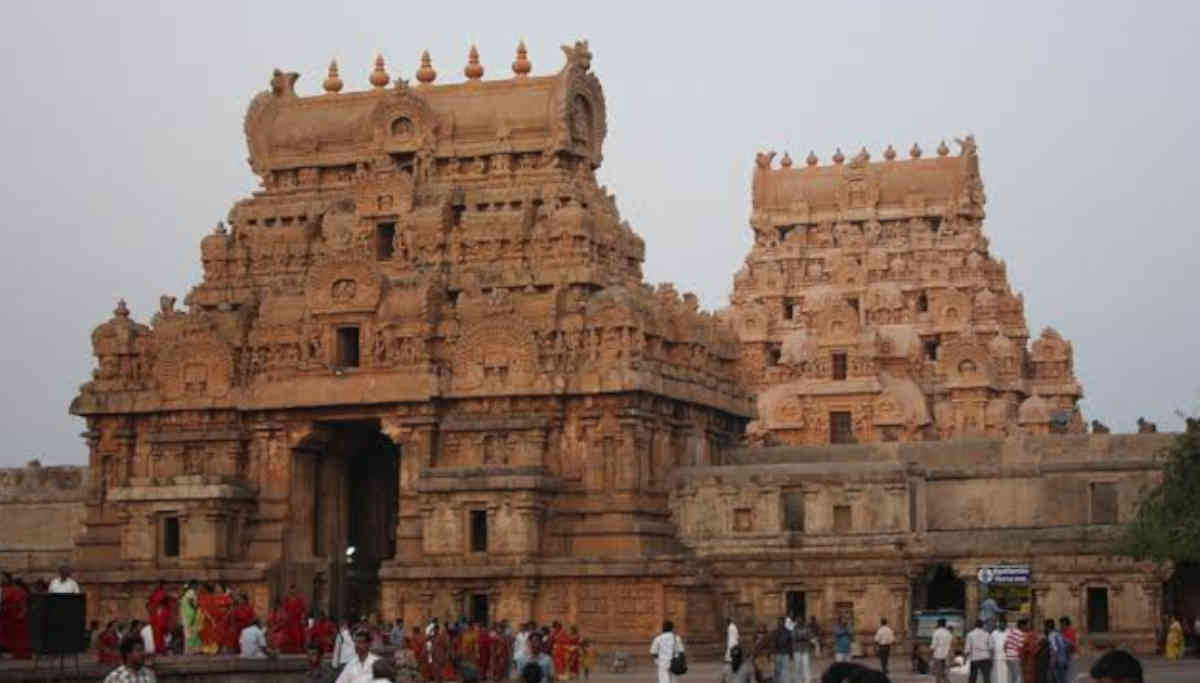 Thanjavur temple Kudamuzhukku of Kumbabishekam (Consecration) will be done in both Tamil and Sanskrit: Madurai High Court today, January 28, ordered to conduct Kumbabishekam of Thanjavur temple in Tamil and Sanskrit. The court ordered in the petitions to stop the Kumbabishekam to be held on February 5. It is nearly after 23 years, it is going to happen, and the final orders will be pronounced tomorrow by the High Court.
The Consecration of Thanjai Periya Kovil:
Thanjavur Prageedewar temple built by Raja Raja Cholan is more than 1,100 years old and the pride of Tamil Nadu. Every twelve years, Kumbabisekam will be conducted in the temples as per rituals. But the last Kumbabishekam should have been performed in 2009. But for the past twenty-three years, there is no Kumbabisekham for the famous Tanjavur temple. It is rumored that due to the fear of losing the ruling power by participating in the Kudamuzhuku, it is not conducted. Also, during the last Kumbabishekam in 1997, a fire broke out in the temple.
Now the HR &CE or the Hindu Religious and Charitable Endowments Department of Tamil Nadu has decided to conduct Kumbabishekam on February 5. But one Senthilnathan filed a petition before the Madurai High Court to conduct the Kumbabhishekam in Tamil as the temple is the pride of Tamil people for thousands of years.
Fire in the Temple: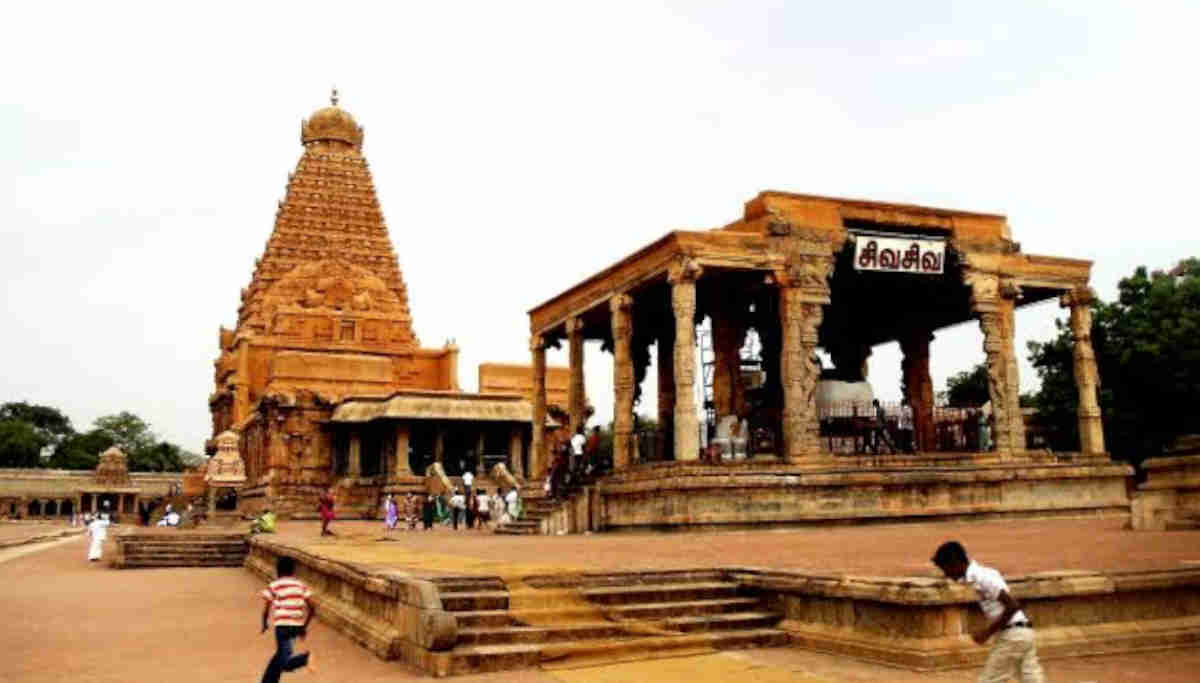 Another petitioner Saravanan wanted the Kumbabisekham to be stopped. The reason for his prayer is that, since a fire broke out in the last Kumbabhisham in 1997, only after getting permission from the archeology department, the Kumabhishekam should be conducted.
On hearing the petitions today represented by petitioners senior advocate Lajapathy, the court observed that the Kumbabhishekam should be done in both Tamil and Sanskrit. Also, it ordered the HR & CE department counsel to file in writing tomorrow of conducting the Kumbabhishekam in Tamil and Sanskrit with the permission from the archeology department.
People are waiting to participate for more than 23 years now in the Kumbabhishekam for the Thanjavur Pragdeeswar temple on February 5.
Thanjai Periya Kovil Kudamuzhukku Will be Done in Both Tamil and Sanskrit- Madurai HC