ads
Thamirabarani River will only be Seen in Maps in Future, Madurai High Court Warns
Vignesh Suppian (Author)
Published Date :

Mar 02, 2020 18:38 IST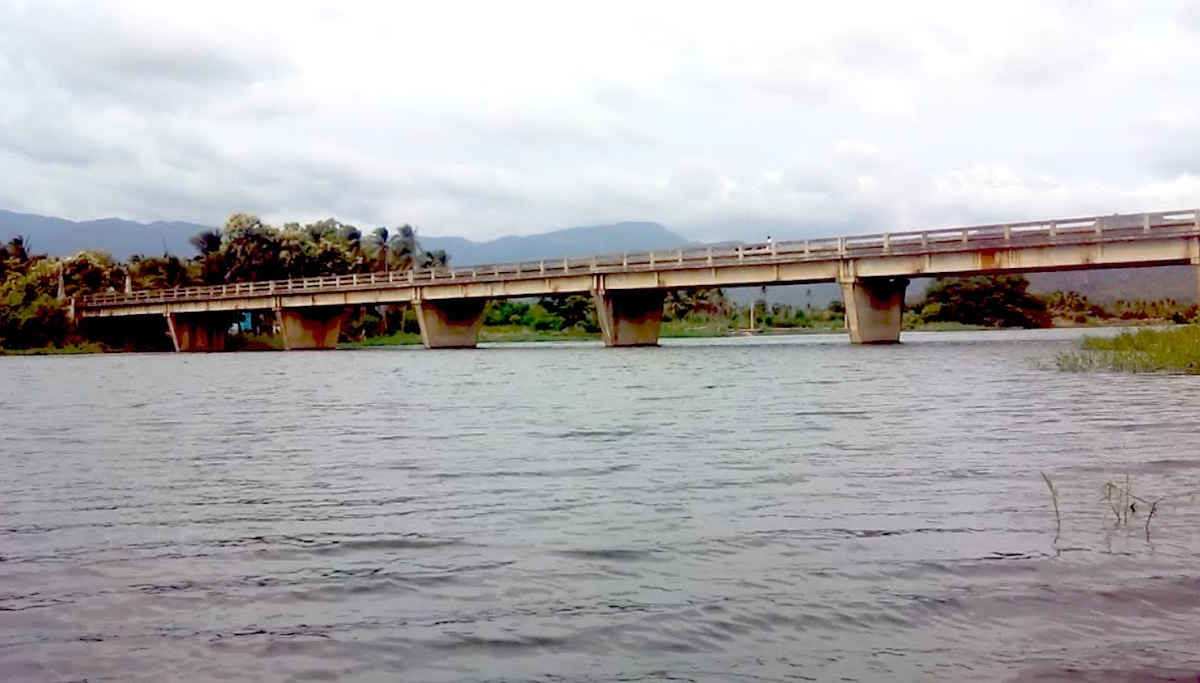 Thamirabarani river will be only on the map, if not saved, warns Madurai High court
Today, judges of Madurai High Court bench hearing a public litigation petition said that if Thamirabarani is not saved, it can be seen only on the map in the future. They also asked the collectors of Tirunelveli and Toothukudi to file affidavits regarding the issue of sewage release into the Thamirabharani river.
On February 15, as per the NGT or the National Green Tribunal order, a review meeting was organized by the Tirunelveli Collector Shilpa Prabhakar Sathish. Corporation, PWD, and State Pollution Control Board officials attended the meeting. It was regarding forming a committee to investigate the sewerage release into the Thamirabarani river.
As per the meeting organized by the Collector, officials of the state pollution board collected Thamirabharani river water samples from 10 places from its origin in the Western Ghats and flows into the sea at Punnaikayal in Toothukudi district. All these ten water samples taken are sent for analysis, and the report is expected to come on March 17.
The NGT has given an ultimatum to the state governments for treating 100 % of sewage released into its rivers by March 31, 2020. Out of the 351 rivers identified across India, one of them is Thamirabharani rive. If by the deadline, the order is not fulfilled, the state governments will have to pay Rs. Five lakhs every month for each drain of sewage, and another Rs. 5 lakhs for not setting STP or sewage treatment plants.
Now the Madurai High court has asked the collectors of the two districts where Thamirabarani flow, to submit reports on the STPs and how far they are effective in removing the sewage from the water before it is released to Thamirabarani river.
Thamirabarani River will only be Seen in Maps in Future, Madurai High Court Warns