ads
Coronavirus in Tamil Nadu: Tamil Nadu Reports Second CoVid-19 Death
Vignesh Suppian (Author)
Published Date :

Apr 04, 2020 18:21 IST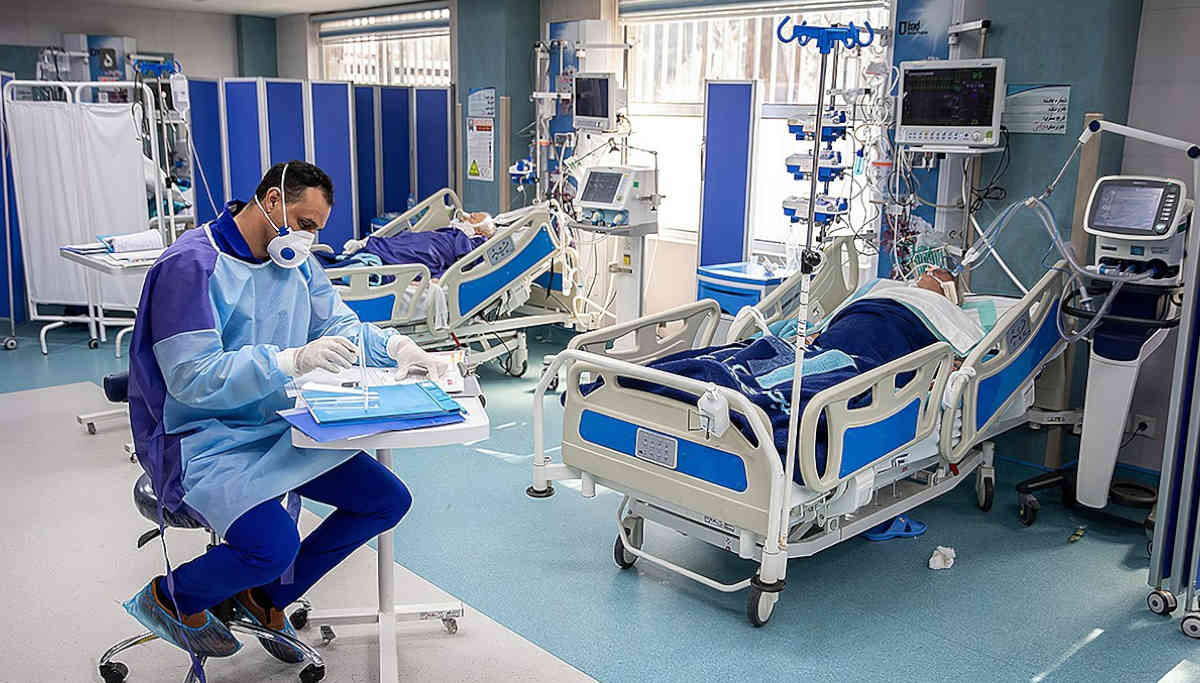 Tamil Nadu officially records its second death due to COVID 19. Though there were rumors of a 55-year-old man death in Villupuram government hospital from today, April 4 morning, only now the Health Ministry confirmed the death due to COVID 19. This second death in Tamil Nadu is after the death of another person in Madurai Rajaji hospital.
The 52-year-old man who has come back from Delhi after attending the Tablighi Jamaat event was suffering from severe respiratory problems. Sources confirm that today morning at 7:44 AM, he has succumbed to not able to breathe correctly. The 54-year-old contractor who was in contact with persons who attended the Delhi Tablighi Jamaat event died early morning on March 25.
As of Saturday, April 4 morning, as per the health ministry information, only 2902 infected cases are there in India, which included yesterday's 355 cases. The death toll, which was at 68 at that time, has risen to 69 with the Villupuram person's death.
The first 1000 infected cases in India occurred in 60 days up to March 29. But in the next four days, there is nearly a 200 % jump now to 2902. Worldwide the infected cases have crossed the million mark and death toll at 58,000.
In Tamil Nadu, as per health secretary Beela Rajesh's statement yesterday, another 484 samples are awaiting results today or tomorrow. They include the 107 persons in Tiruchy and many in Madurai hospitals and other places. Many of them were those who returned from the Delhi event. And others are those who were in contact with them and reporting symptoms of COVID 19.
Coronavirus in Tamil Nadu: Tamil Nadu Reports Second CoVid-19 Death