ads
Tamil Nadu lockdown continues till May 3 without Relaxation to control COVID-19
Sivaranjani Soundarjan (Author)
Published Date :

Apr 21, 2020 11:48 IST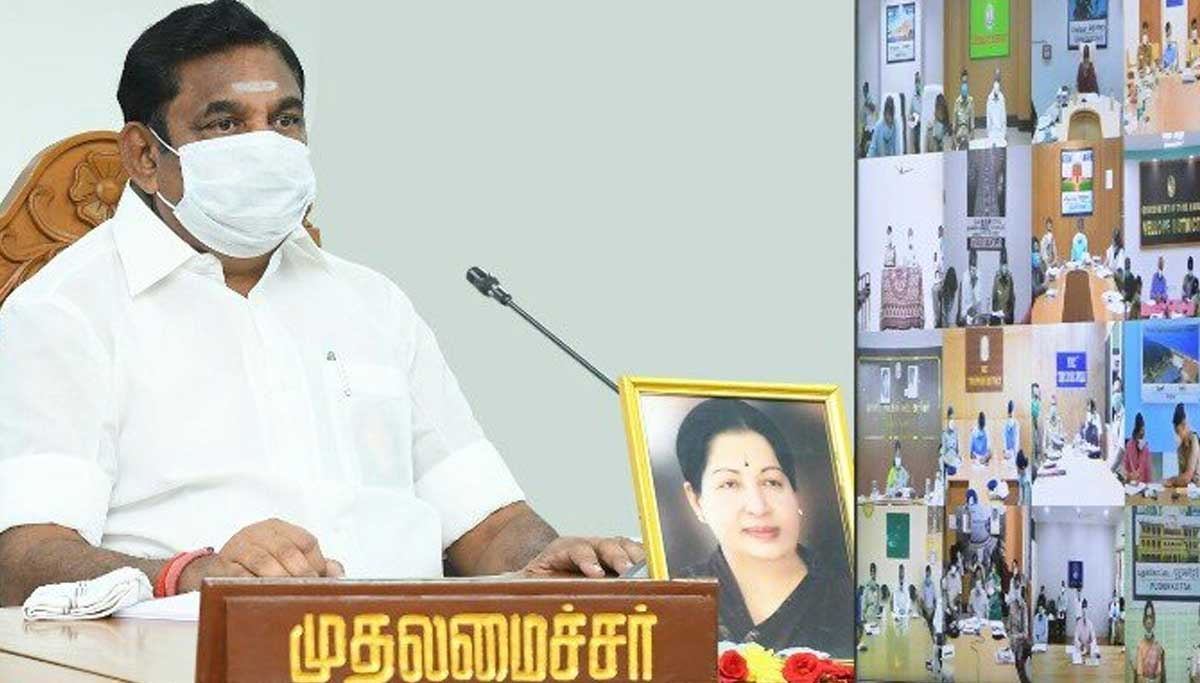 CoronaVirus is increasing day by day, with 18,601 cases and 590 deaths overall in India. However, Tamilnadu counts with nearly 1520 cases and the Government decides to continue the lockdown date till May 3 without any relaxations concerning to curtain the spread of CoronaVirus. The State's death rate counts to 17.
A curfew was issued on March 24 by the Prime Minister everywhere around the country as an echo of increasing Coronavirus victims. The directive was in effect for 21 days until April 14. This resulted in a ban on people leaving their homes unnecessarily. All other religious establishments, including pharmaceutical, grocery, and food stores, were insisted to be closed as a result to avoid public gatherings enforcing social distancing.
Concerning the goodness of people with respect to CoVid illness, the Tamilnadu government and Chief Minister conducted a committee meeting along with 22 expert members led by Finance Secretary S.Krishnan yesterday. Mainly the committee suggested and guided the Government about the risks of curfew relaxation as there are no proper data and information about the Virus till date. Therefore, the committee stated a strict no to the lockdown relaxation inside the State to avoid the CoVid threatening.
However, the curfew has been extended to May 3, as the corona has not been restrained until after April 14. However, the central Government allowed for some relaxation of restrictions in areas where the corona is less vulnerable. The expectation raised among the public about the curfew relaxation.
Chief Minister Edappadi Palaniswami consulted with the authorities on the issue of curfew guidance. In this case, the Government of Tamil Nadu has announced that the curfew will not be relaxed until May 3. The Government of Tamil Nadu has announced that the existing deductions for essential services will continue, and if the disease subsides, the situation will be decided on the advice of a panel of experts.
Tamil Nadu lockdown continues till May 3 without Relaxation to control COVID-19