ads
Sub-Collector in Vellore Earns Rs. 79 Lakhs as Bribe in Just one Month
Vignesh Suppian (Author)
Published Date :

Mar 02, 2020 20:12 IST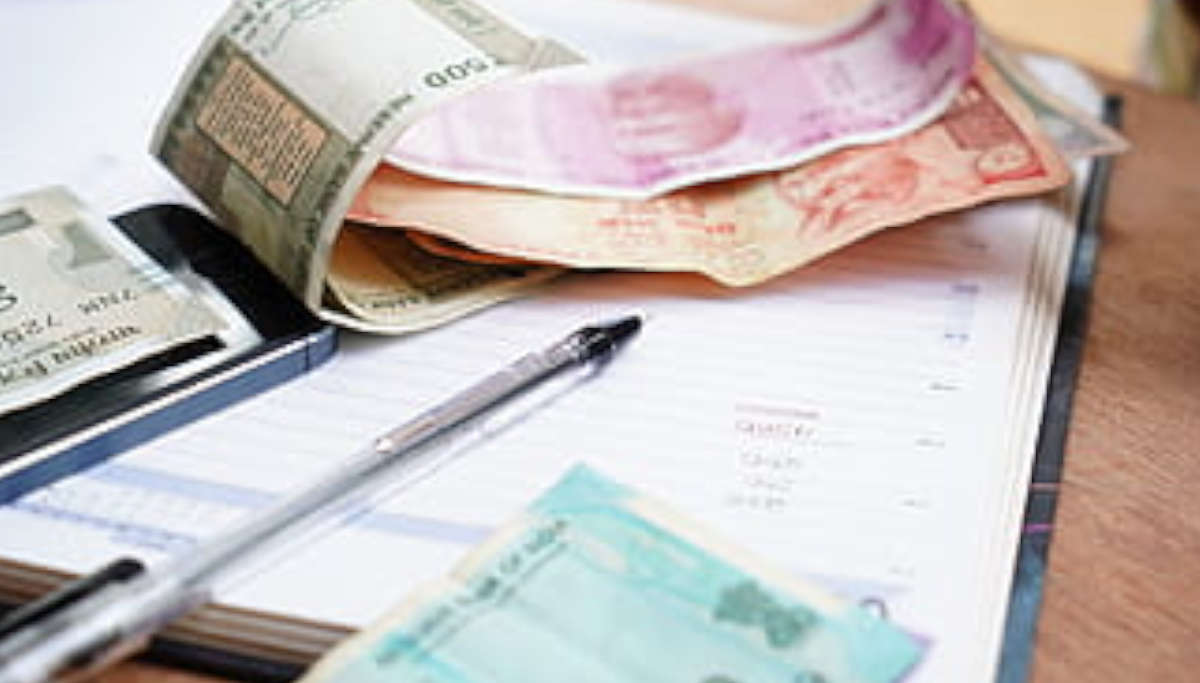 Sub Collector collects 79 lakhs as a Bribe for just a month: Police seize rupees Seventy-nine lakhs from a special deputy collector's home in Vellore. It is alleged to be only one month's bribe collection. The police are now further investigating him and also have narrowed down eleven others of the Vellore Collector's office and from other places for investigation soon.
One Ranjith Kumar of Tiruvannamalai for selling his ancestral property has approached S.Dinakaran. He is the special deputy collector, Stamps, at Vellore collector's office. Even with Ranjith Kumar had all the necessary documents, it is alleged that Dinakaran has asked for Rs. 50,000 bribe. Ranjith informed the DVAC or directorate of vigilance and anti-corruption. The DVAC sleuths accompanied by Tamil Nadu police laid a trap for the sub-collector and caught him red-handed while receiving the Bribe of Rs. 50,000 from Ranjith Kumar on February 29.
Upon continuous investigation on Dinakaran for the past 14 hours, there were shocking revelations for the police and DVAC officials. Also Rs. 77.94 lakhs of cash have been seized from his residence in Thangal and another 1.94 from his car. And he feared Rs. Two thousand notes may be banned, and all the liquid cash was only in 500 notes. And the most shocking revelation is that all this nearly 80 lakhs is only one-month bribe collection.
The DVAC team which caught Dinakaran includes inspectors S.Vijay, M. Rajnikanth, S. Myhill, and S.Vijayalakshmi. One of the team explained how they caught Dinakaran red-handed while receiving the Bribe from Ranjith. He has asked Ranjith to come with the bribe money to an ATM center outside the collector's office in Vellore.
He took him in his car and took the cash from him and dropped Ranjith near Green Circle and went away. When the DVAC came close to the vehicle, it sped towards Chennai. But the DVAC officials seem to have given a hot chase and rounded him near Satuvachari. The driver, Ramesh, is also arrested by the police.
Dinakaran is also functioning as the RTO in charge of Gudiyattam near Vellore. And there also he is accused of taking bribe for permitting a function. When he was Tahsildar in Tiruvannamalai district, he has taken a bribe, and a case is pending against him.
Now many people in Vellore who were an accomplice to Dinakaran's bribe history are in a panic. If as per allegations Rs. Seventy-nine lakhs is the only one-month collection, then the total amount so far from Dinakaran's service will run into several crores.
Already eleven of his accomplices in the bribe collection have been identified and soon to be brought for investigation. How big will this issue fan out, and who all will be the next in the list to be arrested, will be known soon.
Sub-Collector in Vellore Earns Rs. 79 Lakhs as Bribe in Just one Month