ads
Sterlite Shooting Inquiry Commission Summons Rajinikanth to Appear for Enquiry
Vignesh Suppian (Author)
Published Date :

Feb 04, 2020 18:48 IST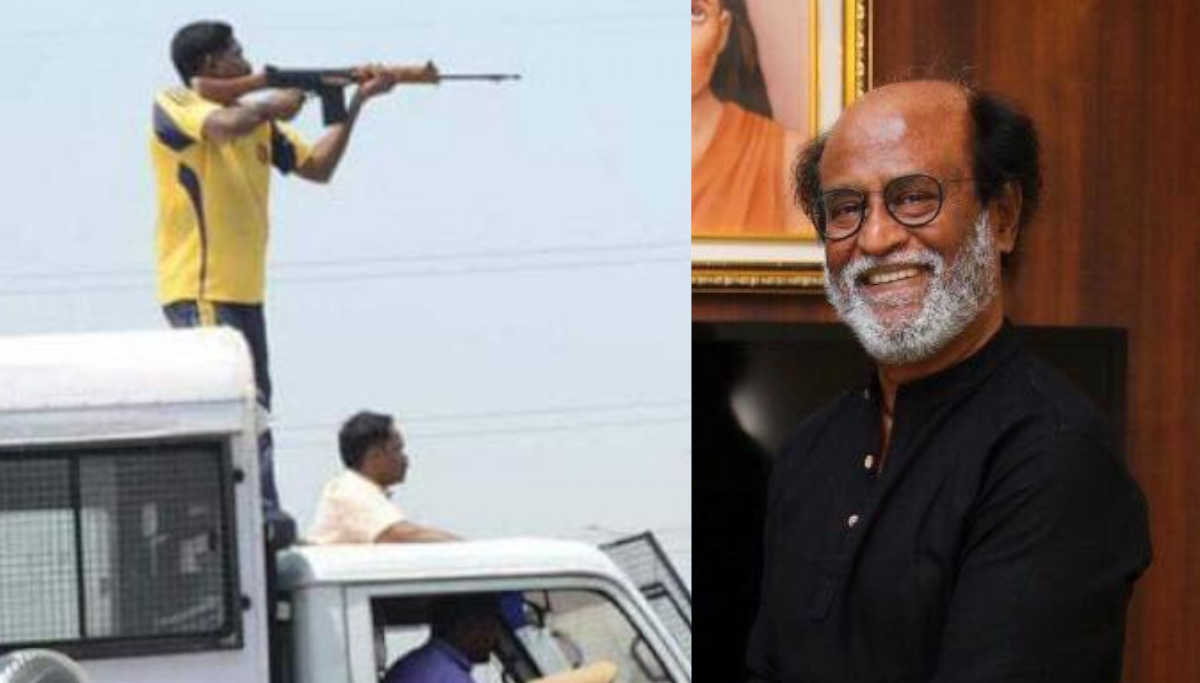 Rajnikanth woes in 2020 continue with the summons of the Sterlite inquiry commission to appear before it on February 25. It is due to his comments in a press conference at Toothukudi on May 30 on the killings of 13 civilians during the Sterlite protest on May 22, 2018.
During the press conference, he said that it is not the civilians who were cause for the erupted violence but some anti-social elements and toxic germs. He also said that he knew them and will inform about them at the right time. Now, the time has come for Rajni to inform, who were the anti-social elements involved to cause the death of 13 civilians, including Snolin, a young student.
On May 22, 2018, after peaceful protests for more than 100 days, the people of Thoothukudi marched towards the collector's office to submit a memorandum. During the procession, violence erupted, and police shot dead 13 civilians who were all peaceful protestors.
The chief minister, when asked about the incident said, he came to know of it only by watching the TV. Then who ordered the shooting and why only 13 civilians were shot dead instead of the anti-social elements as claimed by many were all not answered. An inquiry commission led by a retired high court judge Aruna Jagadheesan was formed to inquire into the happenings of the killing of the 17 dead innocents.
Retired justice Aruna Jagadeesan was calling all those who gave interviews on the incident, including NKT's Seeman. On his deposition before the inquiry commission on October 18, Seeman wanted the judge to summon Rajni for his comments. At that time, Seeman informed the press and even told that the judge has accepted his request.
He even said that Rajni 's general statement saying anti-social elements in the protest were the reason for the shooting, as shaming the protestors. He also asked if the anti-social elements were the cause, why only innocent people have been shot dead.
Now Rajni has to appear before the inquiry commission in Thoothukudi on February 25 to identify the living anti-social elements who were the cause of the death of 13 innocent protestors, including a young student.
#SterliteProtest pic.twitter.com/XPKov0Ln2O

— Rajinikanth (@rajinikanth) May 23, 2018
Sterlite Shooting Inquiry Commission Summons Rajinikanth to Appear for Enquiry