ads
Section 144 in Chennai has been Extended till April 15- City Police Commissioner AK Viswanathan
Sivaranjani Soundarjan (Author)
Published Date :

Apr 02, 2020 14:51 IST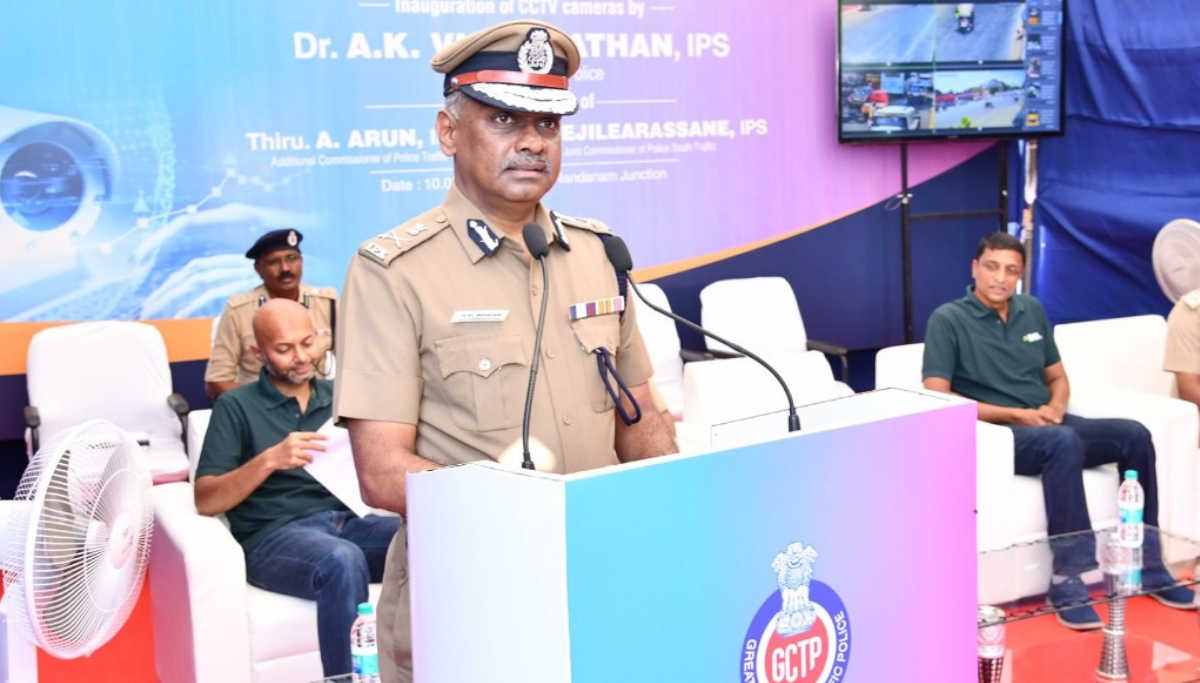 Police Commissioner A.K.Viswanathan extended the curfew in Chennai. He also warned that strict action would be taken against those who violate this order.
Central and state governments are taking various measures to prevent the spread of coronavirus. According to Prime Minister Modi's insistence, a nationwide curfew was observed from the 22nd of last month.
Following this, Prime Minister Modi, addressing the nation on March 24, issued a 21-day curfew until April 14. The Central Government also issued guidance on the provision of essential services during this period. All states are actively pursuing this.
At the same time, the question of whether the curfew would be extended further became widespread among the public. Explaining this, the Union Cabinet Secretary said that there is currently no intention of extending the curfew.
Meanwhile, Municipal police commissioner A.K. Viswanathan has extended the curfew in Tamil Nadu's capital Chennai. Accordingly, the 144 bans in Chennai is being extended till 6 am on the 15th. Police Commissioner AK Viswanathan has warned that strict action will be taken against those who violate this order.
Similarly, Karnataka state has extended its prohibitory orders in its capital, and it has been imposed by the Bengaluru police commissioner Bhaskar Rao stating to follow the extended 144 CrPC from Tuesday night to April 14 midnight. This curfew extension is mainly to prevent the spread of the disease.
To be specific, Tamilnadu Police has booked nearly 39,130 cases in Chennai district alone with a total fine of 14.4 lakhs for violating the 144 CrPC law under the sections 188 (disobedience to order duly promulgated by public servants) and 269( negligent of act imposed to prevent the spread of infectious disease throbbing lives).
Apart from Chennai, Police officers from many districts of the country are handling the public legally spelling not to be negligent in the case of live threatening CoronaVirus pandemic.
However, there are still 13 more days to end the curfew from now on, and the spread is gradually increasing in Tamilnadu daily. So be a responsible citizen in the case of CoVid-19 Janata Curfew.
Section 144 in Chennai has been Extended till April 15- City Police Commissioner AK Viswanathan