ads
SBI Branch near Palladam has Been Looted on Sunday Night
Vignesh Suppian (Author)
Published Date :

Feb 25, 2020 18:21 IST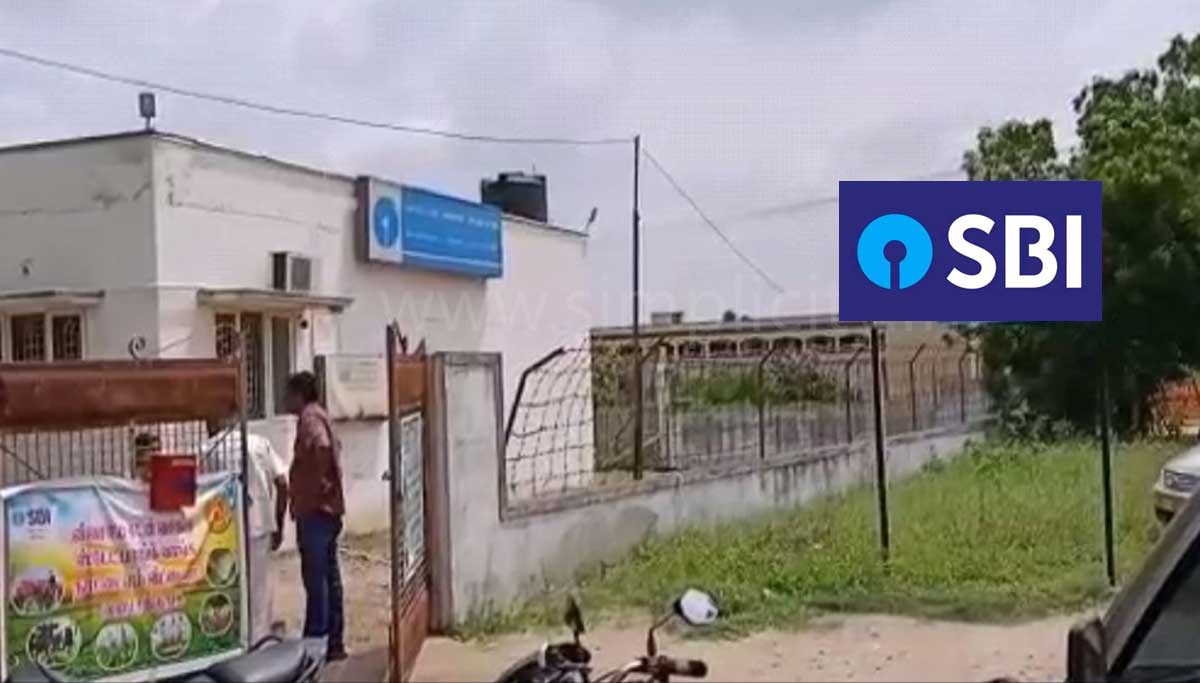 12 kg gold and 19 lakh stolen from SBI branch near Palladam: Yesterday February 24 morning, the staff of the SBI branch in Kallipalayam in Tirupur came for a rude shock when they opened the office. All five CCTV cameras were broken, and a window has been damaged. When they went inside, they were for more shock as the walls to the safe, which held nearly 12 kilograms, were broken and the gold stolen. The robbers also took away the cash of Rs. 18.93 lakhs along with the gold.
A few months back, it is alleged that there was an attempt to loot the bank in Kallipalayam near Palladam in Tirupur made by some robbers. Immediately, armed guards were posted for security to the bank in the last few months. But for reasons unknown, there were no security personnel to safeguard the bank on the two holidays of fourth Saturday and Sunday on February 22 and 23.
The robbers with known information of no security for the bank, and with two full days to loot, did an excellent job in robbing 12 kilograms of gold and with another nearly 19 lakhs of cash. They have systematically damaged all the wires to the CCTV cameras.
Then they damaged cut the window for one person to enter the bank. All the three doors to the safe and the surrounding walls were destroyed. They broke open 31 lockers to loot 12 kg of gold and 19 lakhs in cash. Then they went off with their loot.
Now the police are thoroughly investigating the case to find out the robbers. Coming to know about the robbery, the local people rushed to the bank. But all have to wait until the robbers are nabbed by the police soon.
SBI Branch near Palladam has Been Looted on Sunday Night