ads
Tamil Nadu government announces Rs.1000 for ration card holders due to corona curfew
Sivaranjani Soundarjan (Author)
Published Date :

Mar 24, 2020 21:57 IST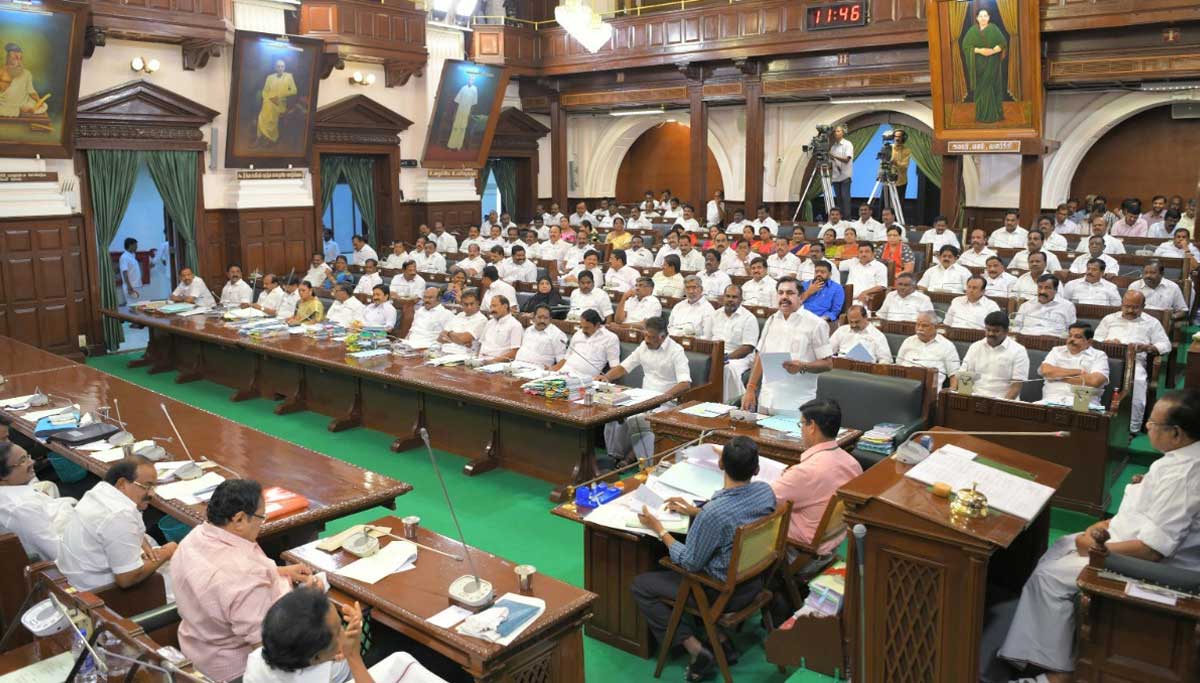 Normal lives have been seized in Tamilnadu and other Indian states due to the increasing infection of CoronaVirus day by day. As a result, the Tamilnadu government have announced a curfew from March 23rd i.e. today 6 p.m to April 1st till 6 a.m to control the hiking CoVid count inside the state.
The Government of Tamil Nadu has announced to give Rs.1000 as an act of relief to the family of ration cardholders. Chief Minister Edappadi Palanisamy made this announcement in the Tamil Nadu Assembly this morning. It has already been announced that ration shops will continue to operate in Tamil Nadu.
At the same time, it has been announced that all ration card holders will be paid Rs. 1000 concerning the wage workers and the poors who suffer from unemployment in this irresistible pandemic situation.
For the pavement traders, the general relief fund will be given an additional Rs. 1000 along with the family cards' relief amount. This directive applies to auto drivers as well. The government has allocated Rs 3,250 crore to tackle the corona issue. 100 day program employees will be paid 2 days wage while paying Rs.1000 in the ration stores.
At present, the government has announced that there will be no meeting in public areas to prevent the spread of corona damage and it is not proper practice to go to the ration shops for getting the relief fund which also increases the crowd. So it's right to deposit this money directly in the bank account as per the reporter's opinion but the official confirmation on the amount delivery is not yet specified by the honourable Chief Minister Edappadi K Palanisamy.
Ration stores products and relief aids will be distributed in token mode, CM says this will avoid the meeting. CM also quoted that Cooking establishments will be set up in Tamil Nadu. Despite Amma, Unavagam will function normally and people who can't afford can use the favor without neglecting, says Edappadi.
Along with the reliefs for his own people, Edappadi PalaniSamy also announced the rice and commodity distribution for other state people living in Tamilnadu via local ration stores concerning their disparities to afford in this lockdown.
Tamil Nadu government announces Rs.1000 for ration card holders due to corona curfew