ads
Rajya Sabha MP Seat for DMDk: Minister Jayakumar Clears the doubt
Vignesh Suppian (Author)
Published Date :

Feb 29, 2020 17:16 IST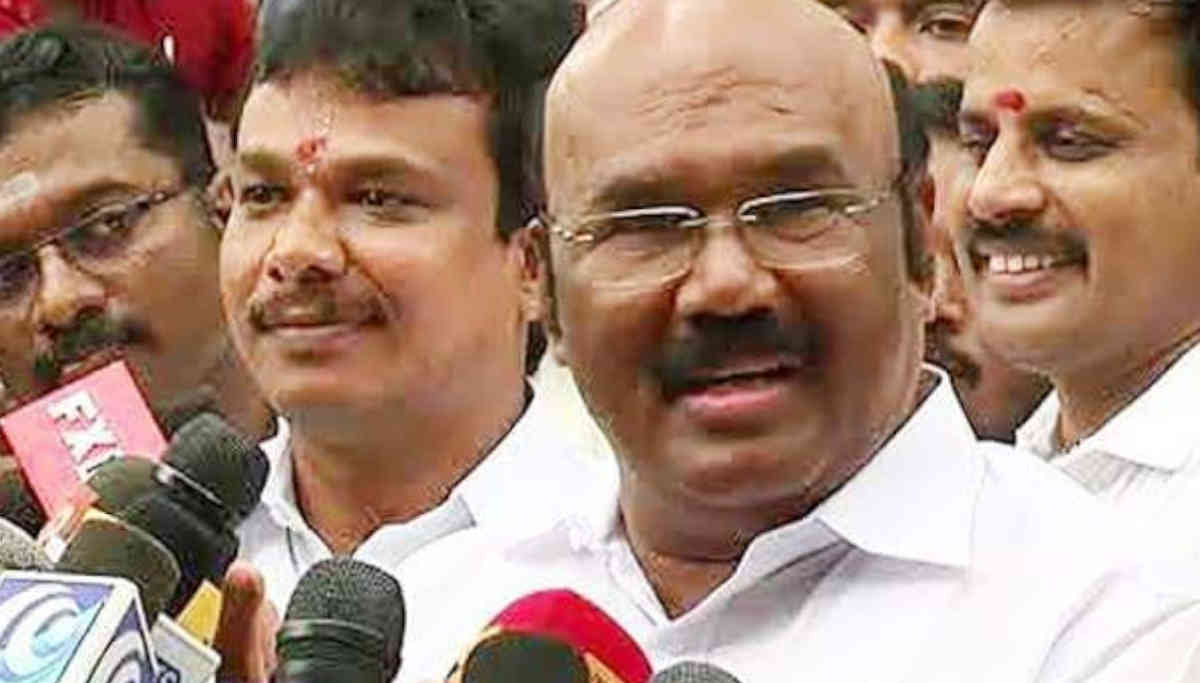 Minister Jayakumar says that there is no agreement with DMDK to give them Rajya Sabha MP seat: Minister Jayakumar, today February 29, told the Press that there is no agreement with DMDK to provide them with an MP seat. They only have a deal with PMK, and regarding DMDK, only the AIADMK party leadership will take a decision. He also said that even if Rajni and Kamal fight polls together, it will only affect DMK and not ADMK.
It is rumored that LK Sathish of DMDK met chief minister Edappadi Palaniswami yesterday, February 28, to urge him to give an MP seat in the upcoming Rajya Sabha MP seat election on March 26. But CM has recently confirmed in Trichy that only the party leadership will decide on it.
With only 125 MLAs AIADMK will able to elect only three members for the Rajya Sabha from the six vacancies created on April 2. Already one seat is said to be confirmed for Anbumani Ramadoss as per their agreement during the MP elections in May 2019.
But the latecomer at that time DMDK is said to have no such agreement with AIADMK to secure a Rajya Sabha MP seat. Now with only two to select from the total 3, DMDK is pressuring the AIADMK for one seat to their party.
In this situation, Fisheries minister Jayakumar spoke to the press today. He said that there was a discussion with DMDK on the MP post during the alliance formation in May, but there was no agreement signed for the same with them. Hence it is only up to the AIADMK party leadership to decide on it. It is a policy of the party and not on any individual to take a call on it.
Rajya Sabha MP Seat for DMDk: Minister Jayakumar Clears the doubt