ads
Rajini Condemns the Central Government's Stand on Delhi Violence and Kamal Haasan Welcomes it
Vignesh Suppian (Author)
Published Date :

Feb 27, 2020 14:58 IST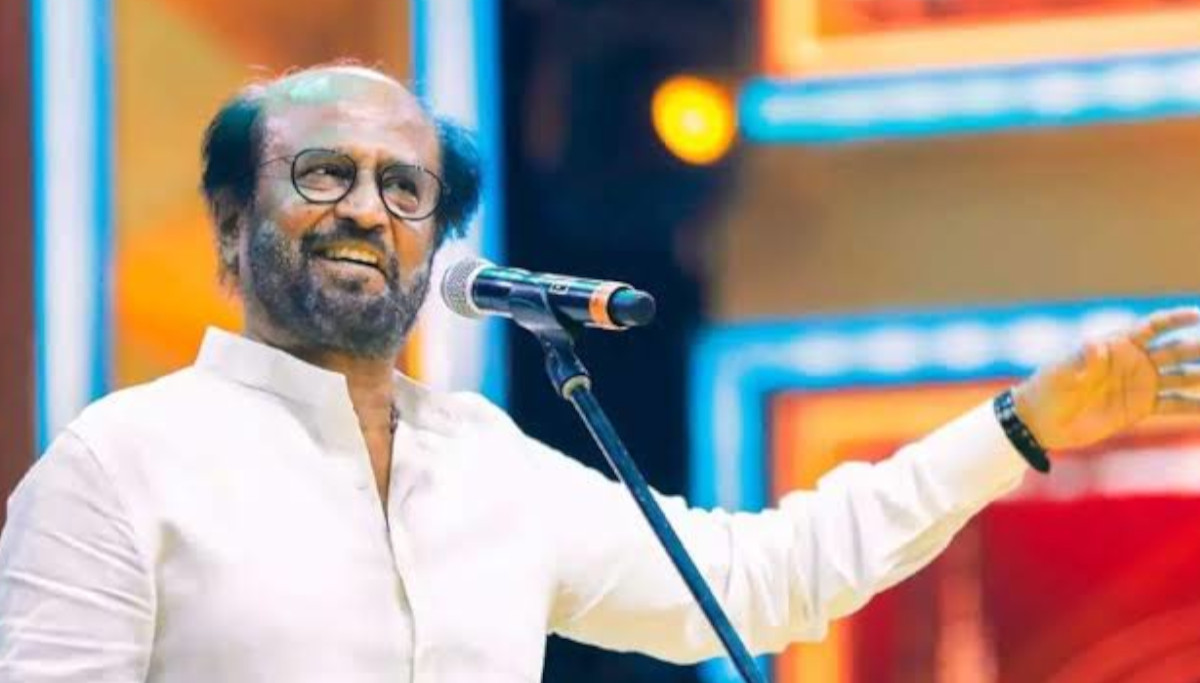 Kamal Hasan welcomes Rajni's stand on the Delhi violence in his twitter handle. Yesterday February 26, Rajni has said that the violence in Delhi is too much, and the central government should resign and go. Many political leaders, including prime minister after four days of violence, appealed for peace in Delhi.
Meanwhile, the death toll is now 27 in Delhi due to violence caused by clashes between CAA protestors and supporters. More than 200 are in hospitals and many with serious head injuries. Justice Muralidhar, who yesterday asked the Delhi police to come today to Delhi High Court with details of the FIRs filed against the BJP leaders for their viral speeches alleged to have caused the violence, was transferred overnight to Haryana High Court.
The content of the leaders' comments on the violence in Delhi include
Prime Minister Narendra Modi:
He said that in his twitter handle for the first time since the protests started on Sunday that, peace and harmony are our ethos. All brothers and sisters should maintain peace.
Sonia Gandhi – Congress President:
She said that the violence is a well-planned conspiracy and asked what Amit Shah, the home minister, and in charge of Delhi security doing while the violence was escalating for the past four days. Why were the paramilitary forces not called to support people? Amit Shah should resign, and both the central government led by Modi and state government led by Kejriwal is responsible for not taking action to control the violence.
Arvind Kejriwal – Delhi Chief minister:
He said the ground situation in Delhi is alarming, and the police are inadequate to control it. Immediately the army should be brought in and curfew to be imposed in many areas to control violence.
Rajnikanth – Actor
Rajni, who is supposed to start a party soon, met the reporters yesterday. He answered many questions of the reporters including
The CAA protests should have been curbed at the bud stage, and the central government failed to do it.
The Delhi violence is due to the intelligence failure of the central government and taking responsibility for it, and they should resign and go.
On a direct question by a reporter of curbing CAA protests, Rajni said he said only about the violence during the protests and not peaceful protests.
Kamal Hasan – Leader MNM party:
Welcoming Rajni's stand on Delhi violence yesterday, Kamal said it is the right way and a good path. Though it is not the path of one person, it is a royal path for all the community. He also said Sabash, welcome, and congratulations in his tweet yesterday night praising Rajni.
Rajini Condemns the Central Government's Stand on Delhi Violence and Kamal Haasan Welcomes it