ads
Political Leaders' Opinion on the Bill to Declare Cauvery Delta a Protected Agricultural Zone
Vignesh Suppian (Author)
Published Date :

Feb 21, 2020 14:10 IST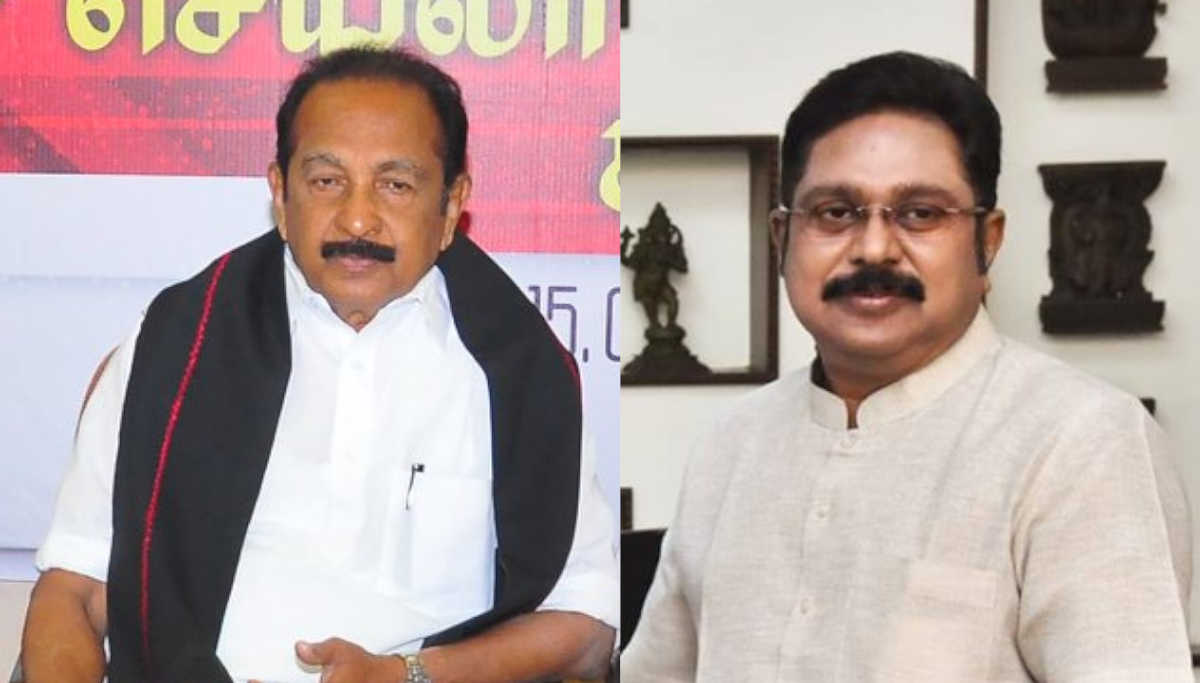 Leaders' opinions on the PAZ Bill passed in the Tamil Nadu assembly: Tamil Nadu Assembly, yesterday February 20, passed a bill to declare the delta region as PAZ or protected agricultural zone. It will prevent forming any new industries in the PAZ region but will not affect the much-opposed hydrocarbon project.
MDMK leader Vaiko said the bill of the Tamil Nadu assembly is an eyewash by the AIADMK government and only will end up in the dustbin, just like the NEET resolutions passed twice by the AIADMK in the assembly in the past.
Within 12 days of CM Edappadi Palaniswami announcing that the delta region excluding Trichy, Ariyalur and Karur districts will be declared Protected Zone, the resolution was passed in the assembly yesterday. Now the delta region, including only Thanjavur, Thiruvarur, Nagapattinam, and parts of Cuddalore and Pudukottai on the Cauvery basin, will come under the zone by this new bill.
The PAZ resolution calls for setting up of 29 member authority called TNPAZA or Tamil Nadu protected agricultural zone authority. The CM will head it, which will have collectors, among others as its members, with an 18 point charter of functions.
The DMK party though welcoming the PAZ resolution, staged a walkout from the assembly yesterday, as the ruling party did not oblige their demand for sending the resolution to a select committee to overcome many shortcomings in it.
Many leaders and legal experts have expressed their opinion on the PAZ resolution passed by the Tamil Nadu yesterday including
Former judge Vallinayagam about Protected Agricultural Zone:
Like the central government taking control of state lands for military purposes, in special zones areas that are controlled by states, the central government has to seek permission from it to start any industry. Even if the consent like the one given to the hydrocarbon project, can be canceled by the state government
TTV Dinakaran, General Secretary AMMK:
The PAZ bill is unclear.
It is stated in the resolution that the existing projects will not be affected by it.
There is no clear mention in the resolution about whether the central government projects of ONGC and the hydrocarbon will continue or not.
Vaiko, General Secretary MDMK:
Hydrocarbon projects will come at any cost, and no one can stop it as the central government is stubborn about implementing it.
AIADMK is only trying to fool the Tamil Nadu people with the PAZ resolution.
Until and unless the people unite in huge numbers and oppose the hydrocarbon project, nothing will stop from making Thanjavur into a desert.
PAZ resolution will also end up in a dustbin like the two earlier resolutions against the NEET passed by the AIADMK government in the assembly.
Political Leaders' Opinion on the Bill to Declare Cauvery Delta a Protected Agricultural Zone