ads
Officials Seals 23 Water Purifying Units in Trichy
Vignesh Suppian (Author)
Published Date :

Feb 29, 2020 17:55 IST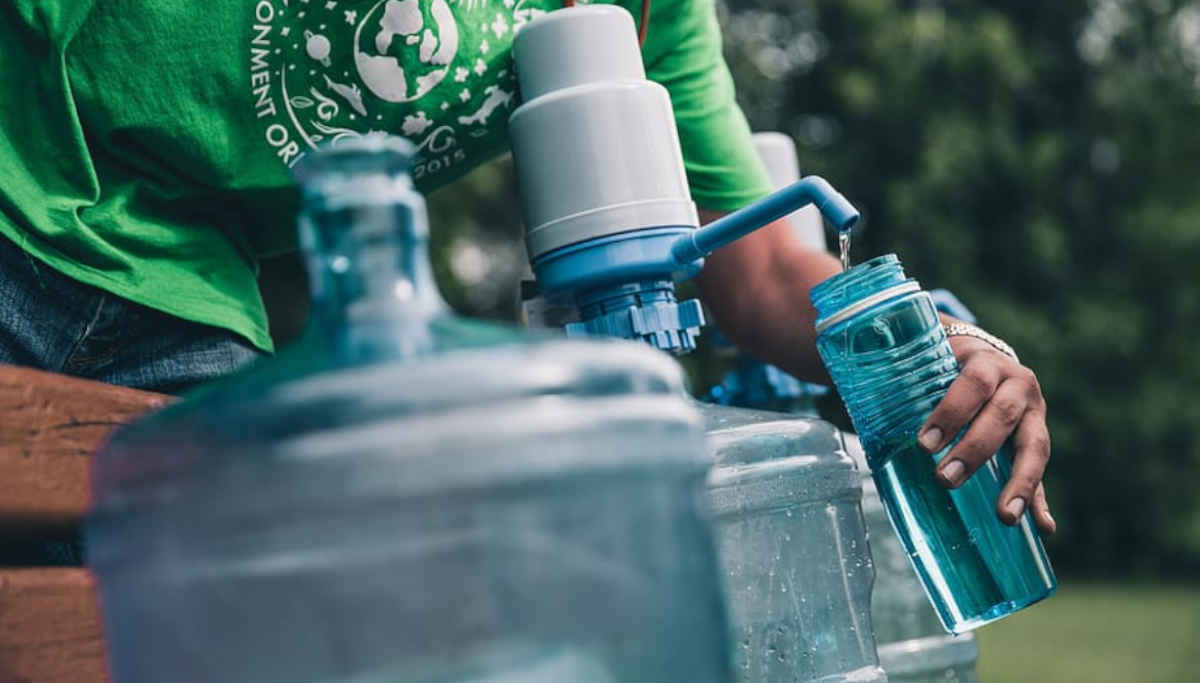 Panic in Tamil Nadu as packaged water suppliers go on strike
From February 27, 1,800 units of packaged water suppliers across Tamil Nadu are on strike. Now people are stocking water cans are in panic of not receiving them in the next few days for drinking purposes. Meanwhile, officials of Public Works underground water division inspected many packaged water plant units in Trichy and sealed 23 packaged water manufacturing units.
The Tamil Nadu government today clarified that there is no truth in what the packaged water suppliers saying, that no permission given for packaged water supply units. Also, they confirmed that only as per the High Court order, the officials are sealing the packaged supplying units which are operating without permission.
The Madras High Court, in a recent order, asked the district collectors to file reports on shutting down unlicensed packaged water manufacturing units by March 3. In Trichy yesterday, 23 packaged water manufacturing units in places like Uraiyur, Srirangam, Tiruverumbur, and many others were sealed, and the reason the authorities say is that they were taking more underground water than permissible limits.
Packaged drinking water units across Tamil Nadu are on an indefinite strike for the past three days. They want the Tamil Nadu government to provide NOCs and relax groundwater withdrawal rules based on the four zones. Shakespeare is the founder of the Greater Tamil Nadu Packaged Drinking Water Manufacturers' Association. He says that 1,612 units are functioning across Chennai with licenses from the Bureau of India Standards & Food Safety and Standards Authority of India.
But the Tamil Nadu government has given NOCs to only 600 units through its water resources department for operation. We are ready to get the NOC, and we also draw only a minimal quantity of water when compared to other industries. He said that the strike would continue until the government considers providing NOCs and regulates groundwater withdrawal as per the normal, semi-critical, critical, and overexploited areas.
Now the government has issued a clarification stating that it is giving not stalling in providing permissions. More than 25 crores of packaged drinking water are sold across Tamil Nadu, and if the strike continues, it will burden a lot of people who depend only on this packaged can water for their drinking purposes.
Officials Seals 23 Water Purifying Units in Trichy