ads
No Need to Fear Coronavirus in Tamil Nadu, Says TN Health Minister
Vignesh Suppian (Author)
Published Date :

Jan 31, 2020 17:24 IST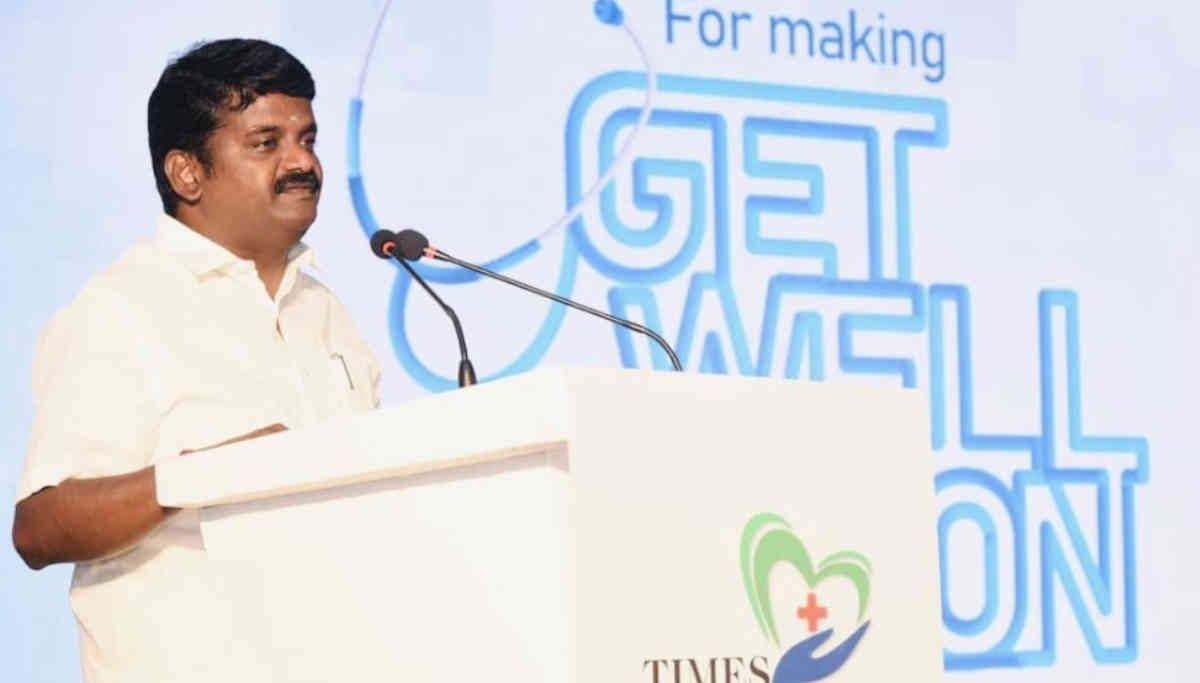 No need to fear about Coronavirus in Tamil Nadu says, health minister: Coronavirus is rocking the world for all the wrong reasons. Those affected by it are crossing 10,000, and 213 are already dead and increasing every minute. WHO declares it as a global health emergency today, January 31. The health minister of Tamil Nadu states that all precautions are taken in Tamil Nadu to prevent the Coronavirus, and there is nothing to fear about it.
What is the situation in China:
For the past few days, Coronavirus is rapidly spreading across the world. It started in Hubei province in Central China with Wuhan as its capital. Being a densely populated industrial city and with nonvegetarian markets, the Coronavirus made the city to be locked down to control the spread of infection. But now it has spread around the world. India, the UK, the US, and many more countries now have reported cases of corona affected people.
Coronavirus and European Stockmarket Fall:
European stock markets fell sharply today as, in the UK, a Coronavirus affected victim was reported in the media. In the US, two cases were reported. In India, one student who returned from China's Wuhan city to Kerala was confirmed with having the virus. Now the AFMS or the armed forces medical services will take over the screening for the coronavirus at airports is now announced by APHO or airport health authority.
Jack Ma Announces $14.5 Million to Fight Coronavirus:
Meanwhile, the world's wealthiest billionaires have started donating massive money for those affected by the Coronavirus. Jack Ma, the Alibaba owner, has now announced he would donate $14.5 million to fight the infection. Bytedance, the owner of Tik Tok and Tencent, has announced undisclosed amounts as assistance for helping the coronavirus. World's famous philanthropists Bill and Melinda Gates have also pledged aid to fight the Coronavirus.
No Need to Fear Coronavirus in Tamil Nadu, Says TN Health Minister