ads
Nithyananda is my role model, says Naam Thamizhar Katchi Seeman
Sivaranjani Soundarjan (Author)
Published Date :

Feb 27, 2020 18:02 IST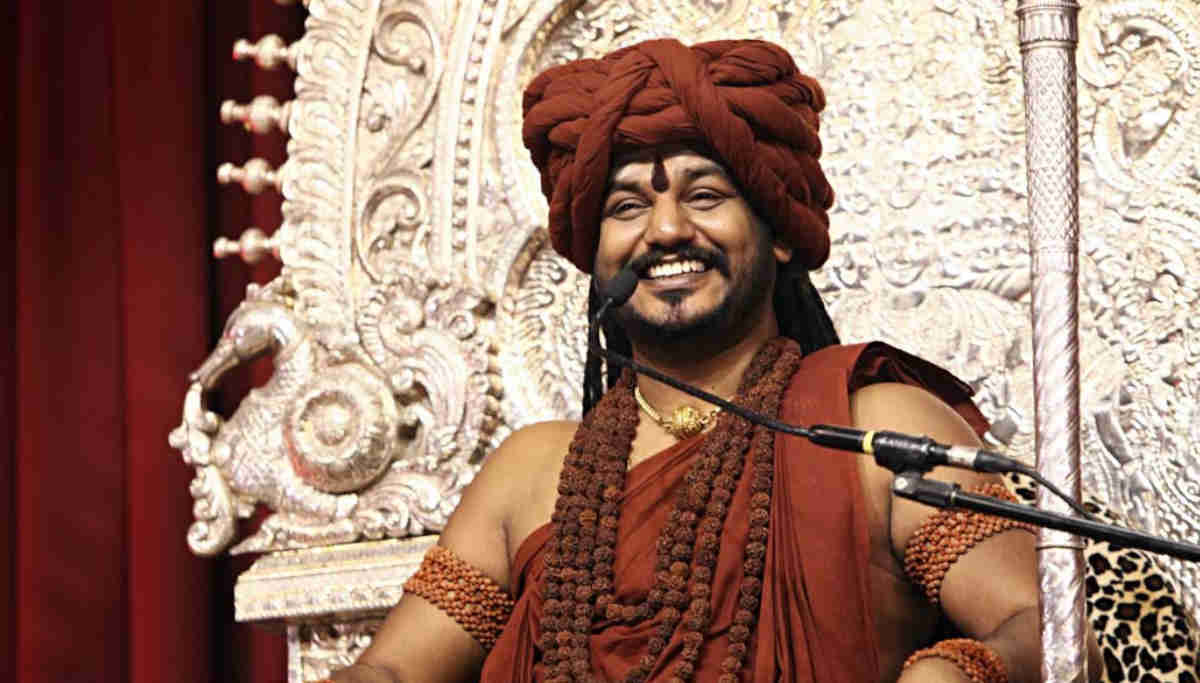 "Nithyananda is my guide, my role model," Seeman enthusiastically opens up, and his muttered speech becomes viral all over with fire.
The Naam Tamizhar Katchi's Internet Passion Festival held in Chennai yesterday. Seeman, the coordinator of the Nam Tamizhar Party, spoke more aggressively than usual and made his brothers' cum followers laugh.
Seaman said, "If nothing goes right here, There is my guide and Role Model Nithyananda".
He continued speaking and stated that "I will follow Nityananda and buy 10, 20 islands for Rs. 200, 300 crores, and hire Tamil-speaking people there." The intriguing speech of Seeman about the internet cum international sensation Nithyananda made his followers immerse in a laugh riot.
Actor cum Party leader Seeman also made the gathering interesting by conferring about his plans for buying an island. He also stated that he would collect money from illegal people like Rajinikanth's Shivaji film style, keeping them in a money-laundering room directed by Shankar.
Similarly, Seaman spoke with caution, "For Tamils who mix English, when I come to power, there will be beating measures."
In particular, "Seaman advised his party that it was wrong to post about Rajinikanth in contempt. I have great respect for actor Rajinikanth, and I am ready to congratulate him if he starts a party in Karnataka or Maratham."
In the meantime, this riotous talk of Seeman is going viral on the internet.
Nithyananda is my role model, says Naam Thamizhar Katchi Seeman