ads
Minister Jayakumar Slams Rajini-Kamal Combo
Vignesh Suppian (Author)
Published Date :

Mar 03, 2020 10:35 IST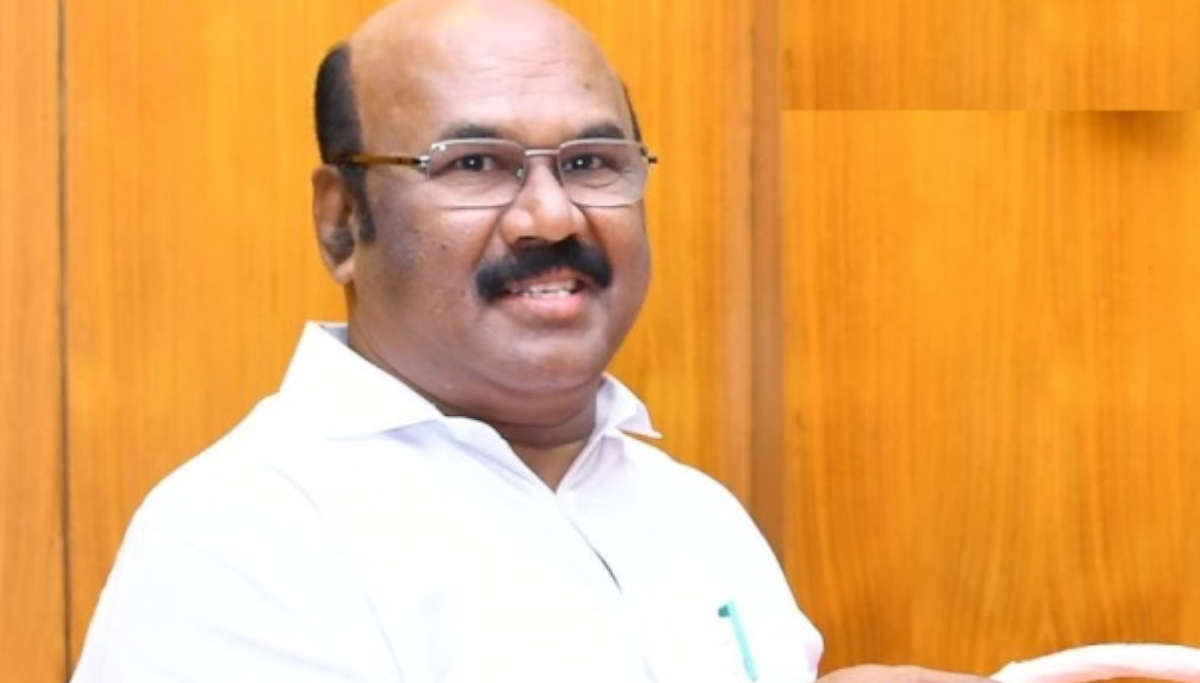 The Rajni-kamal political combo can give another 16 Vayathinile like a movie and nothing else, says minister Jayakumar
With 2021 assembly elections round the corner, the politics is getting hot in Tamil Nadu. With the already existing parties, MNM of Kamal has already contested in the MP elections in May, and Rajni is to start party soon. Meanwhile, AIADMK ministers on questions of their joining together for the coming assembly elections have given a lot of comments. Minister Jayakumar has said that their combination will only provide another 16 Vayathinile movies and nothing else.
16 Vayathinile is a 1977 super hit movie that made many big wigs in Tamil cinema famous even today. It includes, among others, the main star cast of Kamal and Rajni. It was one of their rare combinations together, which was a runaway hit at that time. Minister Jayakumar is only referring to this movie of these two actors now who are intending to join together for the coming assembly elections in May 2021.
Some other ministers also have commented on the combo of Rajni-Kamal in politics including
Minister Kadambur Raju
Referring to Rajni of not even started the party until now, Kadambur Raju says that even the engagement is not yet over, why should talk about marriage, childbirth, and the child naming ceremony.
People should understand reality and politics, and it is only MGR who came from cinema and was successful in politics.
Sellur Raju, Minister of Cooperation
Prime minister and the chief minister is stopping the terrorists from entering, and hence Tamil Nadu is retaining its position at the top of being a safe state in India.
Jayakumar, Minister of Fisheries
Muslims are safe more than 100 % or whatever that can be up to sky-high.
AIADMK party and the government is giving utmost safety to Muslims, and they are like their heartbeat and nothing to fear for
them in this rule.
AIADMK party votes will not be affected by the future Rajni-Kamal combination in Tamil Nadu.
Chief Minister has met the Washermanpet CAA protestors thrice so far.
I have met them in my Royapuram assembly constituency office and explained that not even an iota of damage would be there to Muslims because of CAA.
Minister Jayakumar Slams Rajini-Kamal Combo