ads
Madras High Court Said no to Protests and Meetings Till April 21
Vignesh Suppian (Author)
Published Date :

Mar 20, 2020 20:12 IST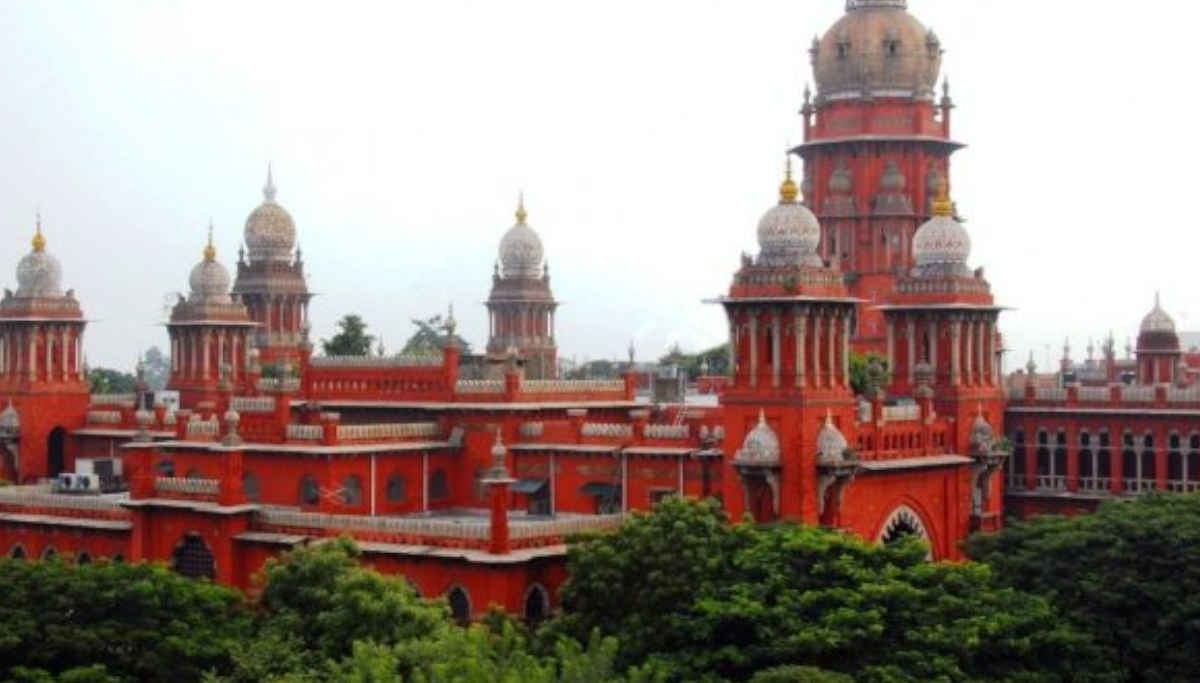 Madras High Court orders police to not grant any permission to mass gatherings in the way of protests or meetings until April 21. It also advised the authorities to cancel the already booked functions in marriage halls. The orders were pronounced by the judges while hearing a batch of petitions filed against the CAA protests in Tamil Nadu.
Many petitions were filed against the CAA protests across Tamil Nadu. A new petition also came up for hearing today against the TNTJ or Tamil Nadu Towheed Jamath "fill the jail" protests. It is announced to protest against the government's order against protests due to Covid 19. On hearing all these petitions, the judges M.Sundresh and Krishnan Ramasamy asked the government counsel whether any permission is given near the court campus for such Protest. Since the council was not able to answer for it correctly, the judges ordered the police not to permit any protest or meeting where the mass gathering is possible until April 21 as they expect the covid-19 fear to reduce by then.
They also advised postponing even the booked functions in marriage halls across Tamil Nadu. To avoid crowding of the advocate in the court hall due to the petitions, they stopped hearing of the case and postponed it to April 21, when the case will come up for hearing again.
It is not only the courts, but the whole of India is under the coronavirus grip now. After the infected cases crossing 200 and death at 4, there is now near to panic situation of when the rapid rise could occur in the death toll. It is because, as of now, more than 2,45,000 have been affected more than 10,000 killed so far worldwide. Italy has overtaken China in the total number of deaths more than 3,500 and counting.
Hence it is time as per the advice of the judges, state and central governments to stay indoors and not come outside except for unavoidable circumstances.
Madras High Court Said no to Protests and Meetings Till April 21