ads
Special POCSO Court Awards Life Imprisonment to Four in the Ayanavaram Minor Girl Rape Case
Sivaranjani Soundarjan (Author)
Published Date :

Feb 03, 2020 18:24 IST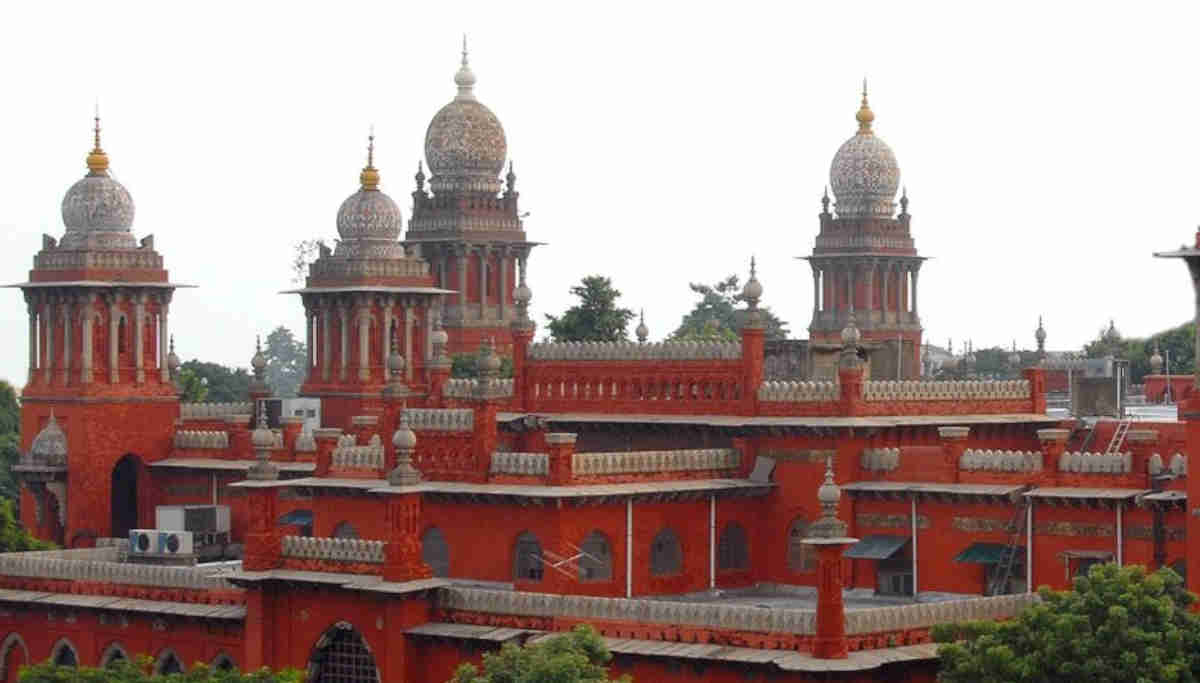 The Posco Court has found 15 people guilty among 17 in the charges of raping an 11-years-old girl in her apartment in Ayanavaram for 15 days. The trial of the case took place at the Special POCSO court at the Madras High Court complex. The trial lasted 11 months last year, from January to December 2019. Judge Manjula gave her verdict on February 1 and postponed the details of the sentencing for February 3.
An 11-year-old physically challenged girl was sexually abused in a private apartment in Ayanavaram, Chennai. Ravikumar, Suresh, Eralphras, Abhishek, Sukumaran, Murukesan, Paramasivam, Jaiganesh, Babu, Palani, Dinadayayalan, Raja, Surya, Gunasekaran, Jayaraman and Umapathy were arrested in 2018.
During the hearing, the 10th accused in the case died at the hospital. Hence, only 16 persons were considered for the final judgment. The 15th accused, gardener Gunasekeran has been acquitted after trial. The other 15 were convicted.
The case came for final punishment allocation today passed a life sentence until death for four people. One has been sentenced seven years of jail, and one more has been ordered to punish with a life sentence and the rest five verdicts to bear five years of jail life for the sexual assault done to the physically challenged young girl.
How the trial went in the Ayanavaram Gangrape case:
They were charged with the death penalty under the Indian Penal Code, intimidation, sexual harassment under the Posco Court. Meanwhile, 17 people were detained on September 5, 2018, under the Gundar Act. In addition, on September 12, 2018, police filed a 300-page indictment against 17 people.
On November 13, 2018, the trial began in court. The girl's statement was obtained. Meanwhile, all 17 of them tried new ways to get bail. The total number of witnesses was interrogated. One hundred twenty documents were filed in court.
One of the highlights is that High Court lawyers have already stated that no one will support the 17 victims who raped a physically challenged girl.
In this case, the hearing of the case adjourned on December 6, 2019, with all inquiries completed. Later, on February 1, the date of today's verdict was released. Now the verdicts were sentenced until death in jail today. Meanwhile, Nirbhaya case verdicts are to be hanged on the same day as well.
Special POCSO Court Awards Life Imprisonment to Four in the Ayanavaram Minor Girl Rape Case