ads
I want not to inspire but be heard - Licypriya to Narendra Modi
Thangaraja Palaniappan (Author)
Published Date :

Mar 10, 2020 14:45 IST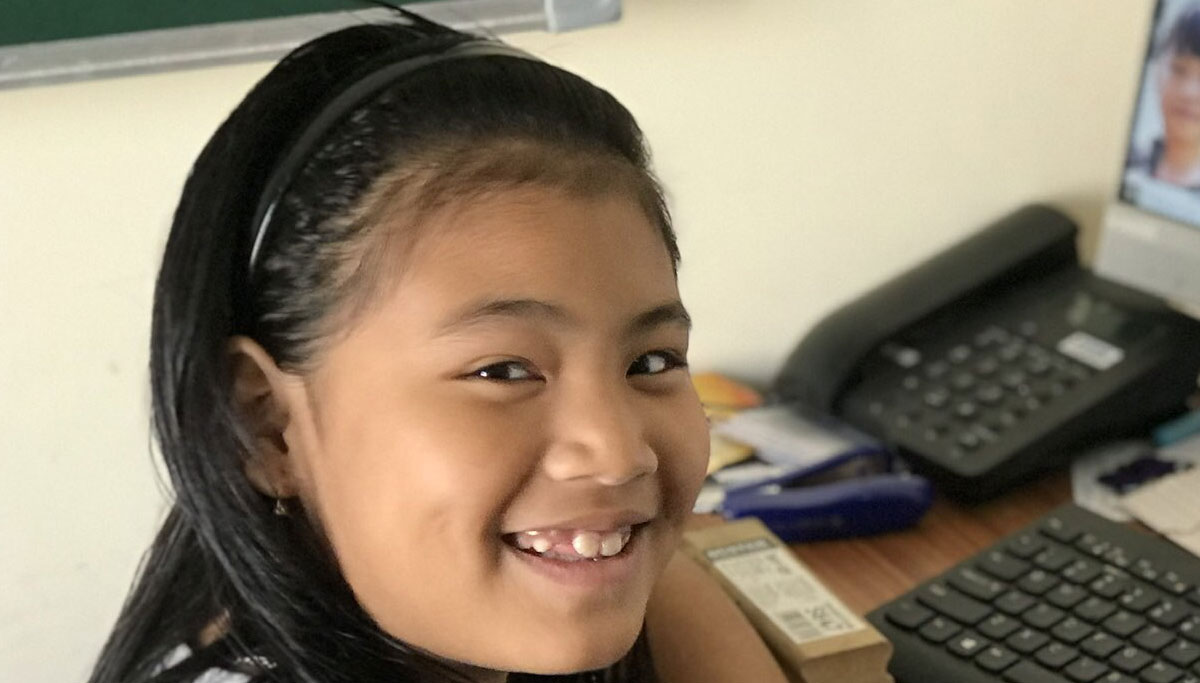 I want not to inspire but be heard" - LicyPriya to Narendra Modi: It was getting viral when Prime Minister Narendra Modi said, "I want to quit social media." Umpteen critics surfaced from the opposition party congress and other parties. Even the public resounded not to quit but to continue. Later the Prime Minister disclosed the secret behind the statement stating, "On Women's day I am planning to give access to my social media account to the women who has inspired others and achieved the best in life."
An eight-year-old girl has been chosen from Manipur turned down the offer. Though she participated in the "sheinspiresus" campaign, she wanted not to accept the honor stating, "She wants to be heard and not to inspire". She is the climate activist and got conferred with the "India's Peace Prize 2019" for her contributions to combat climate change by taking immediate action. However, she was disappointed with Modi government for showing lethargy in devising action plans as this is high time to do the same.
Sneha Mohandas from Chennai got this honor of managing Narendra Modi's account. Along with her six more shared the manage. A lot of applicants but Sneha has been chosen as the first among themselves. More than five years, she is into charity giving food to needy. She has highlighted Mahatma Gandhi's quote, "Not to waste food but lend to needy." This honor of managing the Prime Minister's account is the most sought after and recognition for the service I am into.
This is the most rewarded prestige I could get ever in my life and the best gift for Women's' day. All my volunteers are really proud to bag this reward. "I am the first to get selected and I am really enthused," said Sneha. Sneha's husband stated, "She is deserved to get this coveted opportunity. She has the wish to meet the Prime Minister, nevertheless it was an unexpected honor and this will motivate her to do more."
I want not to inspire but be heard - Licypriya to Narendra Modi