ads
Hydrocarbon Exploration in Tamil Nadu: New Case Filed in the Supreme Court
Vignesh Suppian (Author)
Published Date :

Jan 27, 2020 18:16 IST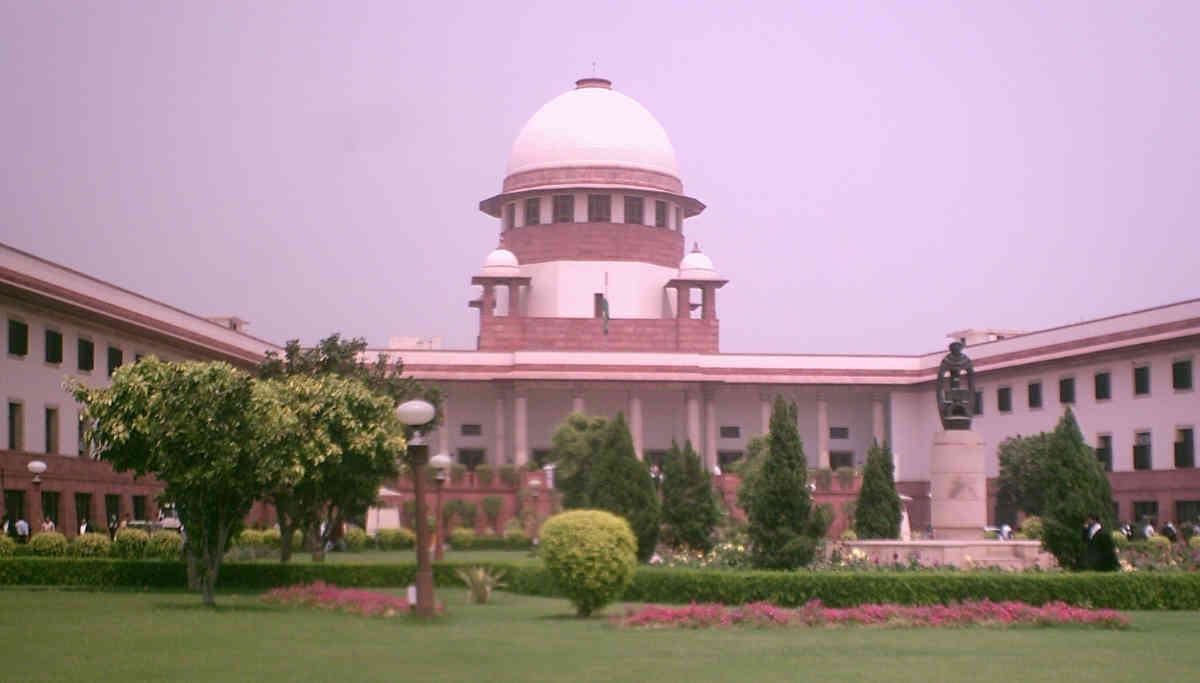 A New PIL filed in the Supreme court against hydrocarbon exploration.
A new PIL or Public Interest litigation has been filed against recent circular from the central government regarding the exploration of hydrocarbons in the delta region. The PIL is filed today on behalf of the Cauvery Delta Farmers' Association by its general secretary, P R Pandian. Supreme Court lawyer G S Mani has filed the PIL today, which will come for hearing by the end of this week or next week.
On January 16, the central government has issued a circular stating that it does not need the permission of the state government to conduct hydrocarbon exploration in the state of Tamil Nadu. Now the PIL filed in the supreme court is against the circular.
What the PIL Against Central Government's Circular States?
The central government circular is against the constitution of India.
It should be immediately put to stay.
Hydrocarbon exploration will ruin the groundwater in the Cauvery delta region.
It will end the farmers' livelihood in this region.
Stay the exploration of hydrocarbons in the Cauvery delta region.
To stay any central government scheme which is implemented without asking the public opinion?
Cauvery delta region includes many districts like the rice bowl of Tamil Nadu Thanjavur, Tiruvarur, Pudukottai, Nagapattinam, and others. Since it gets water from the Cauvery river through the Mettur dam, these districts are called the delta region in Tamil Nadu. They have significant agricultural produce lands in Tamil Nadu. But due to the central government's hydrocarbon exploration scheme, most of these agricultural lands will become waste is the fear of the farmers and people of Tamil Nadu.
In Madras High Court, there is already a PIL against granting a license to two hydrocarbon companies based in Bombay and Bengaluru. They are about to start the exploration in Neduvasal in Pudukottai district and Karaikal and Pondicherry. The high court has ordered the central government to file their replies, and the case is still pending without the next hearing. Now the new circular from the central government bypasses the state's rights in objecting to the hydrocarbon exploration scheme.
Only on hearing the PIL filed today, the people will know if there will be staying for the circular and also for the hydrocarbon exploration.
Hydrocarbon Exploration in Tamil Nadu: New Case Filed in the Supreme Court