ads
Coronavirus in Tamil Nadu: Three Men Died Drinking Varnish as a Replacement for Alcohol in Chengalpattu
Vignesh Suppian (Author)
Published Date :

Apr 06, 2020 14:33 IST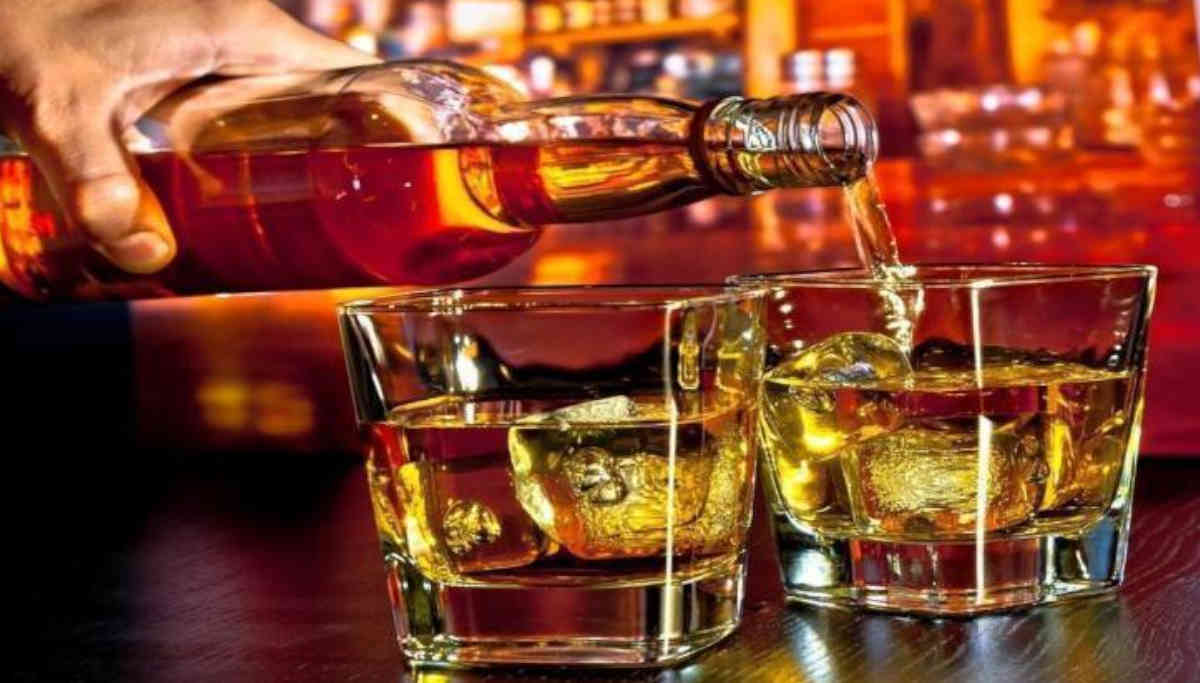 Three men die in Chengalpattu near Chennai yesterday, April 5, after drinking varnish mixed in water as a replacement for alcohol. These three dead are after the previous three dead in Pudukottai district on Friday and Saturday after drinking shaving lotion with cold drinks. Recently a rickshaw driver in Nagpur set himself ablaze to death due to the nonavailability of alcohol in this lockdown period.
With the country going dry after the prime minister's lockdown for 21 days, there are many such incidents reported and unreported across India. Also, domestic violence against women by habitual drinkers has increased. Another pathetic development is many admitted to hospitals with head injuries as they bang their head against the walls being without liquor. It has caused an additional burden to the medical staff that is already stressed with the coronavirus pandemic.
Only nine days left out of the lockdown period to end on April 14. But the current coronavirus infection stands at 4,067. Yesterday April 5 alone saw a rise of 700 cases, which is the single highest rise in a day. Also, 109 people are dead as of now due to coronavirus. In Tamil Nadu, the infected cases remain at 571 only next to Maharashtra. As per the health secretary Beela Rajesh's speech yesterday, results for another 407 people are awaited and could steeply increase the infected cases today or tomorrow.
Meanwhile, the UNA or the united nurse association has filed a petition in the supreme court for providing all the health care professionals with COVID 19 protection kits. It is after more than 50 health care professionals, including doctors, having been infected with the coronavirus.
Coming back to the death due to drinking varnish with water, among the three two are southern railway points men Sivashankar 33 and Pradeep 25. The third is Sivaraman aged, who is a cab driver. On Sunday, unable to buy liquor from anywhere, they had mixed paint varnish with water and drunk it. Sivaraman died on the spot, and the other two were taken to the Chengalpattu hospital where they succumbed to the poison.
Only eight more days for the lockdown to end and with the rapid increase in infection, which is fast approaching 5000, and the death toll crossing 100, it is time to be safe at home.
Coronavirus in Tamil Nadu: Three Men Died Drinking Varnish as a Replacement for Alcohol in Chengalpattu